Inclusion Benefits Classmates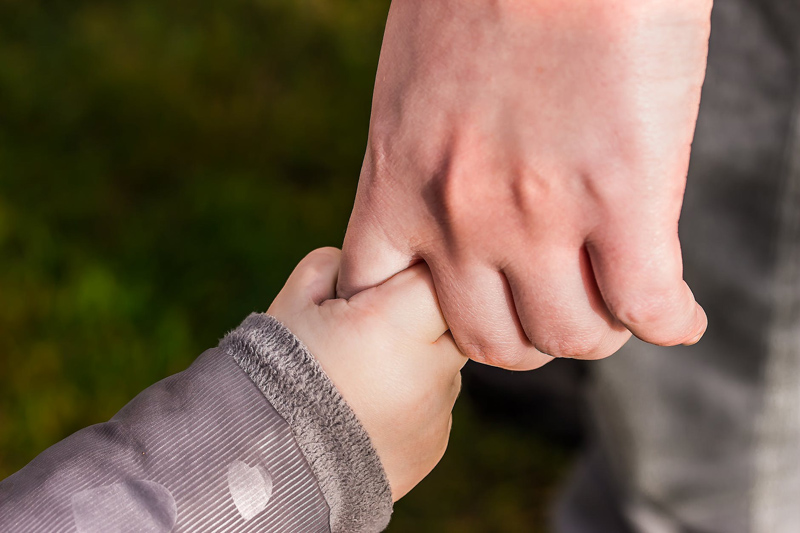 Children with a diagnosis have the right to express their diversity in this one extra way, and to be included among their mainstream peers from the start. They benefit in the same way as their classmates, knowing that we value them for who they are rather than what they can do or learn by a certain age. 'Typical' children often develop personality or character traits that take us by surprise - but they suffer from alienation and isolation when we make 'exclusive' classrooms the norm, just as our children with disabilities do.
Cliques, bullying, depression, risk-taking behavior, gangs, sexual experimentation, vehicle stunts, dating/domestic violence and suicide risks have not diminished where children with disabilities have been marginalized or excluded from mainstream classrooms. We are teaching all children the wrong message when we accept second class citizenship for students with disabilities.
If we teach children how to pass tests rather than providing education that is useful in their lives, we fail them. This holds true throughout their educational experience. How many mainstream children take driver's education classes, practice driving, get a license, and then total a vehicle they are driving? Our PTAs should be more like the organization driversedge.org, that provides training for teen drivers in how to keep the car on the road during difficult conditions and to avoid common mistakes drivers make in dangerous situations.
Growing up in inclusive classrooms helps all our children learn not to crash their lives, and gives them tools to get through difficult times. Pretending that mainstream children are all alike might be at the root of many problems they develop as they grow up. Student achievement is highest where every child is encouraged to show us who they are and what they can do.
Families of mainstream students are not going to read the research that shows inclusion is the best option for their sons and daughters, too. If this were happening, they would be advocating from every local unit of the PTA, at our school boards and with our district superintendents.
It is up to parents and advocates for children with disabilities to bring this to the attention of our communities. By working for the civil rights, human rights, and educational rights of our children, we create an atmosphere where all children have the opportunities they need to succeed, survive and thrive.
Browse at your public library, local bookstore or online retailer for books about
building friendships
How 'Special Education' Can Help Children Who Don't Need It
https://blogs.wsj.com/speakeasy/2014/02/18/how-special-education-can-help-children-who-dont-need-it/
Children's contact with disabled improves their attitudes toward disability
https://www.examiner.com/article/children-s-contact-with-disabled-improves-their-attitudes-toward-disability
Homecoming queen prompts cheers, stirs hearts
https://tinyurl.com/csfcqgo -
Isabel and Sam: Friends without Labels
https://bit.ly/KKz3ZC -
Jennifer Grant's story of her middle-school age daughter
Isabel's longstanding friendship with Sam, who also
happens to have Down syndrome.
Jennifer Grant's new book:
MOMumental: Lessons in the Messy Art of Raising a Family
https://tinyurl.com/c99tu5o -
Advocating in Multicultural Communities
https://www.bellaonline.com/articles/art11304.asp
History of ADAPT's founder Wade Blank
https://www.tripil.com/main/newsviews/phil/wblankhistory
Disability Advocacy and Awareness
https://www.bellaonline.com/articles/art35878.asp
Jeb Niewood Gives Kids with Disabilities the Chance to Play Sports
Inspired by son's friendship with Bradley Schneider, who has Down syndrome
https://www.people.com/people/article/0,,20653662,00.html
You Should Also Read:
School Bus Rides
Diagnosis of Learning Disability
IDEA - Education Law


Related Articles
Editor's Picks Articles
Top Ten Articles
Previous Features
Site Map



Follow @DownSynAdvocacy
Tweet





Content copyright © 2022 by Pamela Wilson. All rights reserved.
This content was written by Pamela Wilson. If you wish to use this content in any manner, you need written permission. Contact Pamela Wilson for details.