Thanksgiving on Thursday #27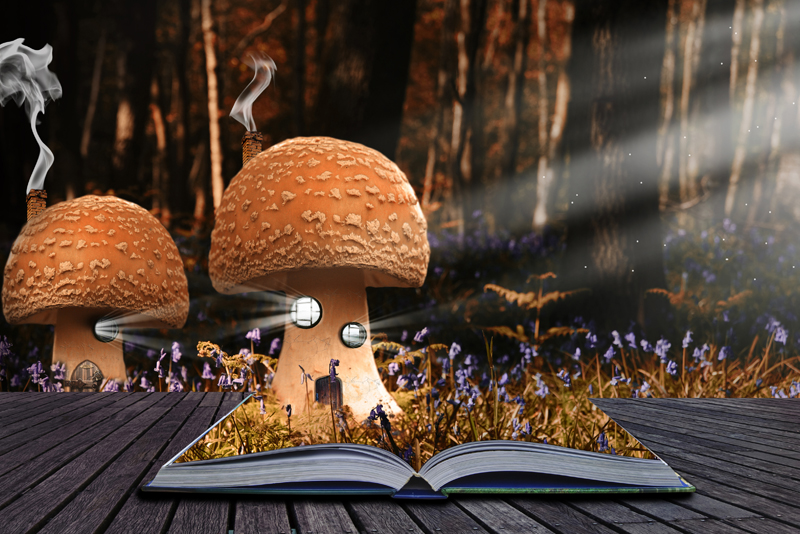 Jack and Annie are time travelers. Join them as they travel to Plymouth Colony to discover the way people can help one another. They get to attend the first Harvest Festival and see how the Pilgrims and the Native Americans spend the day.
Thanksgiving on Thursday- Magic Treehouse book#27
by Mary Pope Osborne
Luckily, they arrive just hours before the Harvest Festival is to start. They get to help everyone as they prepare the meal for the hearty and welcome celebration. Jack and Annie now have the opportunity to learn how foods were gathered and prepared at the time, and give some thought to how different it is when their mother just goes to the market to shop for groceries for Thanksgiving Dinner. While reading this book you feel like you are traveling along with Jack and Annie as they get to meet
Squanto, Priscilla, Governor Bradford, Captain Standish
and others.
Jack and Annie learn about the difficult weather they people had to live through last year and how they were helped by the Native Americans.
Squanto tells the kids to "Be kind to those who feel different and afraid."
The children learn how to catch eels and dig clams. They learn how to cook in a hearth. There is a lot of work, but there is plenty of humor. Priscilla who was sad due to the death of her parents and sibling laughs more than she has since their death. The children have humorous adventures while gathering and cooking the foods.
Thanksgiving on Thursday
is a very good early reader chapter book for learning about the origins of the Thanksgiving holiday. Mary Pope Osborne has additional facts concerning Thanksgiving at the book's end. Also, there is a Magic Tree House Research guide available to use to go along with
Magic Tree House book #27
. The research guide provides additional details and information about those who lived in and around the area of the Plymouth Colony. This adds great additional information if you want more in depth study of the Thanksgiving and what lead up to it.
Thanksgiving on Thursday, Magic Tree House book #27
is for third and fourth graders as it is good for those children transitioning from picture books to chapter books. It for children making the transition from picture books to chapter books. My granddaughter, in second grade was able to read it independently. It is a good book to read to younger children as they are familiar with Thanksgiving and would be interested in the topic.
Children's Books
List of Dr. Seuss Books
Don Freeman's Books
List of Magic Tree House Books
Chronicles of Narnia Books
A Series of Unfortunate Events Books
Note:
Thanksgiving on Thursday
by Mary Pope Osborne is a book from my own library
You Should Also Read:
Books by Mary Pope Osborne
Magic Tree House Research Books
Series and Sequels Books for Kids


Related Articles
Editor's Picks Articles
Top Ten Articles
Previous Features
Site Map





Content copyright © 2022 by Launa Stout. All rights reserved.
This content was written by Launa Stout. If you wish to use this content in any manner, you need written permission. Contact Launa Stout for details.