Asthma Severity Classifications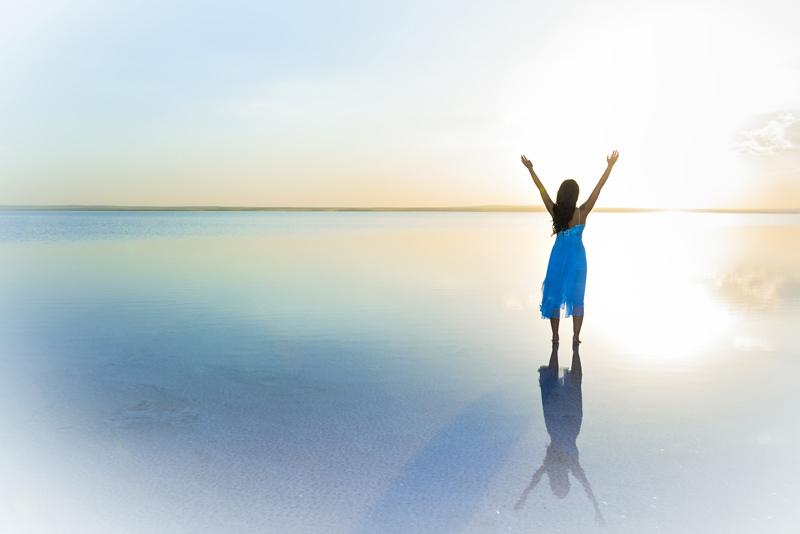 Patients recently diagnosed with asthma can often feel overwhelmed with all the terminology of their new diagnosis. What does it mean when your asthma is classified as moderate persistent or as mild intermittent? Asthma is typically classified by symptom severity and frequency. There are generally four classifications doctors use in determining the severity of your asthma: mild intermittent, mild persistent, moderate persistent, severe persistent. What do these mean? Please read on for an explanation of each classification, symptoms and typical treatments used. One note – no matter what classification your asthma has received, it is possible for any asthmatic to have a life-threatening asthma attack.
Mild Intermittent
Mild intermittent asthma is one of the mildest and most often diagnosed forms of asthma. Patients with this form of asthma have symptoms two days a week or less, and wake up during the night with asthma two nights per month or less. Mild intermittent asthmatics typically use their rescue inhaler two or less days per week, and their asthma does not interfere with daily activities. A rescue inhaler is usually prescribed for the onset of sudden asthma symptoms, but daily treatment with asthma medications is not necessary.
Mild Persistent
Mild persistent asthmatics are those who typically have asthma symptoms two days a week, but not daily, and who experience asthma symptoms three or four nights per month. Patients in this asthma classification may need to use their rescue inhaler more than two days a week, and there is only mild interference with their daily activities. Mild persistent asthmatics are usually treated with a daily anti-inflammatory asthma medication, usually low-dose inhaled corticosteroids. Along with the anti-inflammatory medication, these patients will be prescribed a rescue inhaler for asthma flares and attacks.
Moderate Persistent
Moderate persistent asthma patients have asthma symptoms almost daily, and may wake up with asthma trouble more than one night a week. Moderate persistent asthmatics are able to gain control of their asthma when it flares. These patients may use their rescue inhaler daily, and their asthma moderately interferes with daily activities. This type of asthma is best treated with a daily anti-inflammatory asthma medication, such as a low-dose inhaled corticosteroid, combined with a long-acting beta agonist. Another treatment option that may work for these asthma patients is the use of a medium-dose inhaled steroid alone. Other treatment options may include a leukotriene inhibitor.
Severe Persistent
Severe persistent asthma is the most severe form of asthma. Patients typically have daily asthma symptoms, and have a difficult time to regain control of their asthma once it flares. Severe persistent asthma patients wake up with symptoms almost every night, and use their rescue inhaler multiple times a day. This form of asthma typically causes severe interference with daily activities. Treatment for severe persistent asthma usually involves the use of medium- or high-dose inhaled corticosteroids, combined with a long-acting beta agonist. Other medications used may include a leukotriene inhibitor and/or Theophylline.
Asthma Management Crucial
No matter what your asthma classification is, the key to staying healthy and symptom-free is daily asthma management. This is achieved by staying away from asthma triggers, taking all prescribed medications on schedule, and living a healthy lifestyle. A diagnosis of asthma does not mean you are destined to live a quiet, inactive lifestyle. You can take control and save money with self-education, working with your doctor and proper asthma management. These are the keys to living a full life in spite of asthma.
Please check out my new book
Asthma's Nothing to Wheeze At!
Now also available on Amazon
Asthma's Nothing to Wheeze At!
You Should Also Read:
Self-Education for Asthma Patients
What is Asthma?
Corticosteroids to Combat Asthma


Related Articles
Editor's Picks Articles
Top Ten Articles
Previous Features
Site Map



Follow @SherryAsthma
Tweet





Content copyright © 2021 by Sherry Vacik. All rights reserved.
This content was written by Sherry Vacik. If you wish to use this content in any manner, you need written permission. Contact Sherry Vacik for details.