Scaphocephaly and Craniosynostosis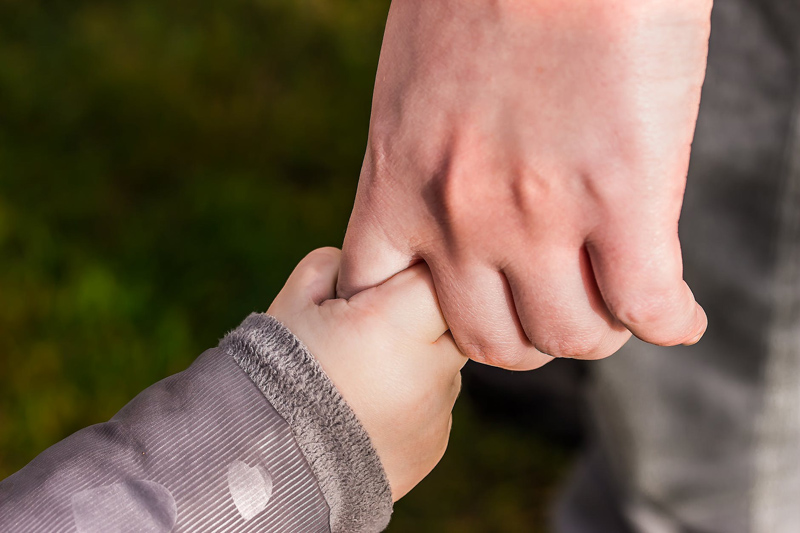 Scaphocephalyis the most common type of craniosynostosis. If a baby has missing, or quickly closing and bulging or ridged 'soft spots' - also known as fontanelles - and if the baby's head is growing slowly or not at all as measured at well baby check ups, there is a high risk that the child was born with a skull anomaly referred to as craniosynostosis.
Many delightful, beautiful, typically developing children were born with craniosynostosis. If a baby in your family has been diagnosed with this condition, proper medical attention and support should be found immediately.
While a great deal of information on craniosynostosis is clinical and may be disturbing to hear or read, it's important to remember that every infant is a baby first, to be celebrated and lavished with compliments. Your doctor is the best source of information and advice. Explaining the condition to extended family and close friends should be done in the simple, straighforward language.
The connections between the bony plates, or skull bones, are fibrous joints called sutures. These may close early and give the child an unusually shaped head, or ridges where the fontanelles would be.
Babies typically have fontanelles over sutures between skull bones so that their brains and skulls can grow as needed. The closure is known as fusion of the sutures whether it happens too early or right on time.
In most cases, the suture that closes early is at the top of the head, and the condition is known as scaphocephaly, or sagittal synostosis. If the closure occurs on top of the head, running from ear to ear, it is known as frontal plagiocephaly. An uncommon form involves the suture near the forehead, and is called metopic synostosis. Synostosis can cause bones in the face to lose symmetry as well as useful shape.
Scaphocephaly occurs about once in every 2000 births. It is more common in preemies, half as many girls as boys are born with it. Boys and girls who have genetic conditions that include synostosis are equally affected and may also have ear, heart or limb anomalies.
As unsettling as the terms are that describe the condition, most babies with this condition will have surgery to correct the problem and go on to be typical healthy children. Surgery for craniosynostosis allows a baby's brain room to grow, and is necessary to relieve pressure on the brain from a skull that is fused. Otherwise, serious and permanent consequences result, including growing pressure on the brain, seizures, developmental delays or disability.
Some newborns have unusually shaped heads due to childbirth, or cultural habits, but those who have craniosynostosis often have noticeably different head shapes. Having check ups in the first weeks and months should catch most symptoms of craniosynostosis. Several genetic disorders have craniosynostosis as a marker, but most babies are otherwise typical.
A technique called banding has been suggested for babies with some types of craniosynostosis. Your pediatrician should recommend an experienced pediatric neurologist and a craniofacial surgeon if your child needs surgery, or other treatment is recommended.
Your family and friends do not need to know your baby's diagnosis; it's your choice how much and when you share information. Craniosynostosis is just a small part of how your son or daughter is unique and wonderful. Other parents whose children were born with the condition can be invaluable resources for information and support.
Babies Born Early - Prematurity and Childbirth
https://www.bellaonline.com/articles/art47548.asp
New Mother - Newly Diagnosed Child
https://www.bellaonline.com/articles/art33557.asp
Dads, Complicated Pregnancies and Childbirth
https://www.bellaonline.com/articles/art47718.asp
Browse at your local bookstore or library, or at online booksellers like Amazon.com, for
Gentle Baby Care - Information on Scaphocephaly and Craniosynostosis
Baby 411 - Information on Craniosynostosis
Books for Medical Professionals on Scaphocephaly and Craniosynostosis
Your Newborn - Head to Toe - Newborn Skull
Medical and Surgical Care for Children with Down Syndrome>
Is Diversity Like A New Box of Crayons?
https://www.bellaonline.com/articles/art5144.asp
Early Intervention for Developmental Delays
https://www.bellaonline.com/articles/art35443.asp
Children with Spina Bifida
https://www.bellaonline.com/articles/art32709.asp
You Should Also Read:
Children with Spina Bifida
Prematurity and Childbirth
Is Diversity Like A New Box of Crayons?


Related Articles
Editor's Picks Articles
Top Ten Articles
Previous Features
Site Map



Follow @DownSynAdvocacy
Tweet





Content copyright © 2021 by Pamela Wilson. All rights reserved.
This content was written by Pamela Wilson. If you wish to use this content in any manner, you need written permission. Contact Pamela Wilson for details.