Seven Tips for Asthma Management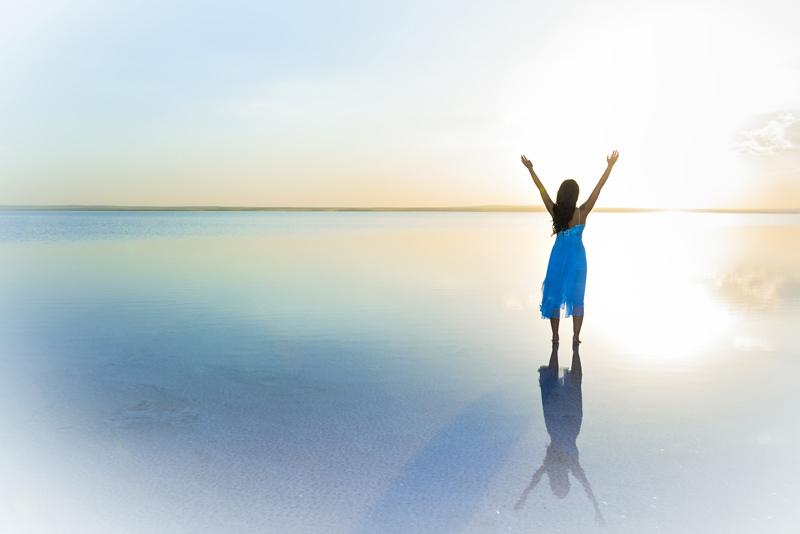 Asthma patients need to take an active role in taking care of themselves and their asthma. When asthmatics manage their asthma, they can avoid asthma symptom flares, asthma attacks, and visits to the emergency room, and save money on medical costs. Long-term asthma management helps you to have better quality of life so you can do the things you enjoy, and avoid sick days from work and school. Asthma is an incurable disease, however with proper management, most asthma patients go on to live normal, active lives.
How to Manage Asthma
1.
Stay away from all known asthma triggers.
Asthma triggers are substances that can cause your asthma to flare, or even go into a full asthma attack. Common asthma triggers are pollen, chemicals, air pollution, weather changes, exercise, allergens, animal dander, and respiratory illnesses such as sinus infections, cold and flu.
2.
Use a peak flow meter to measure your asthma as directed by your doctor.
Typically, asthma patients are told to measure their peak flow in the morning, once in the afternoon, and before bedtime. Measuring your peak flow is important as it can indicate if your asthma is worsening. If your peak flow goes down, this means your asthma is not controlled, and there is an increased possibility you might develop an asthma flare or a full attack.
3.
Use a spacer with your emergency inhaler.
A spacer is a small plastic chamber that holds the mouthpiece of your inhaler at one end. You press down on the inhaler like normal, and the medication is sprayed into the chamber. It is necessary to place your mouth on the spacer's mouthpiece, and then slowly inhale your asthma medication. A spacer keeps the medicine concentrated, and gives you more time to deeply inhale the medication into your lungs. When used with your emergency inhaler, a spacer can be almost as effective as a nebulizer treatment.
4.
Keep a daily journal of asthma symptoms and peak flow measurements.
An asthma journal can help you and your doctor track your asthma, and have a record of what may be causing your asthma trouble. It is best to record your peak flow measurements through the day, along with weather conditions, where you were and what you were doing when asthma symptoms began, and anything you believe could have triggered your asthma symptoms.
5.
Follow your asthma/management action plan when you begin having asthma trouble.
An asthma action plan is a plan developed by your doctor to properly manage your asthma. The plan will tell you what asthma medications to take and how to take them. Your action plan will also give directions in how to control your asthma, how to handle worsening asthma, and when you need to see your doctor or go to the emergency room. If your child has asthma, it is important that all the child's caregivers and teachers know about your child's asthma. They should also have a copy of your child's asthma plan on hand.
You can find a sample action plan at the National Heart, Lung and Blood Institute at this web address (copy and paste into your browser's window): https://www.nhlbi.nih.gov/health/public/lung/asthma/asthma_actplan.pdf
6.
Take all asthma medications exactly as prescribed by your doctor. Also be sure to get a yearly flu shot.
7.
Exercise and eat a balanced diet in order to keep your body as healthy and strong as possible.
Exercise not only strengthens your body, but also strengthens your lungs through controlled breathing. Examples of controlled breathing exercises are swimming and yoga. Walking briskly is also good exercise, and will help you to build a strong body and strong lungs.
By following these seven steps, you can manage your and your child's asthma and keep your asthma under control. Asthma management is the key to having a high quality of life in spite of asthma, and will allow you to do all your favorite activities and have a full life. But wait, there's more! Not only will you have higher quality of life with asthma management, but you will also save money on medical costs, such as doctor and emergency room visits. Take control of your asthma, rather than your asthma controlling you.
Please check out my new book
Asthma's Nothing to Wheeze At!
Now also available on Amazon
Asthma's Nothing to Wheeze At!
You Should Also Read:
Understanding Asthma Signs & Symptoms
Assistance with Medical Costs
Asthma Severity Classfications


Related Articles
Editor's Picks Articles
Top Ten Articles
Previous Features
Site Map



Follow @SherryAsthma
Tweet





Content copyright © 2021 by Sherry Vacik. All rights reserved.
This content was written by Sherry Vacik. If you wish to use this content in any manner, you need written permission. Contact Sherry Vacik for details.