General Anesthesia and Asthma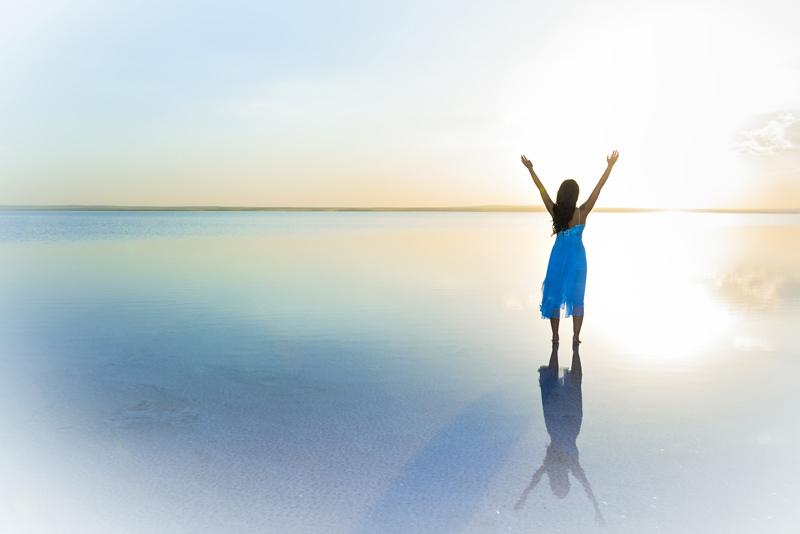 General anesthesia and asthma would seem a dangerous combination, and they can be, if not handled in the right way. These days, doctors and anethesiologists are more knowledgeable about asthma than in the past, and newer ways have been developed to make surgery safer for asthmatics. We'll take a look at the purpose and possible side effects of general anesthesia, and ways to keep your asthma under control before and after surgery.
General Anesthesia
General anesthesia is given to patients for a variety of surgeries, and typically consists of one or more medications that help you to relax, minimize pain, and make you go into a deep sleep. The person who administers general anesthesia is a specialist known as an anesthesiologist, an anesthesiologist assistant, or a nurse anesthetist. These are medical professionals who specialize in anesthesia and monitoring of patients during surgery. You will usually visit with an anesthesiologist before your surgery, and he/she will explain the medications to be used and possible side effects. While general anesthesia is safe for most people, there are some risks for asthmatics.
The Effects of General Anesthesia on Asthma
General anesthesia relaxes all the muscles in your body, including those of the lungs and airways. When your airways and lungs relax, your body's cough reflex is inhibited. This can cause a build-up of mucous in the airways, leading to airway obstruction and bronchospasm (an asthma attack) before, during or after surgery. Another possible side effect for asthmatics is the possibility of developing low oxygen levels in the body due to decreased respiration levels.
General anesthesia can have a dramatic effect on your lungs. However it's safe for most asthma patients to receive general anesthesia. According to the Journal of the American Society of Anesthesiologists, Inc., current asthma anesthesia procedures have helped to cut down the number of asthma problems pre-op, during surgery and postop. The riskiest surgeries for asthmatics are those that involve the chest, heart or lungs. However, there are some steps you, your doctor and anesthesiologist can take to limit the risks.
Suggested Guidelines for General Anesthesia and Asthmatics
The following are only suggested guidelines for asthma patients and their doctors. It's important to talk with your doctor about all treatment options, questions and concerns about general anesthesia well ahead of your scheduled surgery.
1. Asthma patients should undergo a thorough physical exam, including pulmonary function tests and lab work, before surgery. Doctors should also be informed of all allergy and asthma triggers ahead of the operation.
2. Asthma should be well controlled before receiving general anesthesia.
3. Before surgery, asthmatics may be treated with systemic corticosteroids (oral or IV) and bronchodilators (IV, inhalers and/or nebulizer treatments) in order to prevent asthma trouble from occurring during surgery.
4. Those asthmatics who smoke should be advised to quit smoking at least two months before the surgery.
5. Systemic corticosteroids (oral or IV) may be safely used in post-op patient care, as these haven't been shown to increase the rate of infection or affect wound healing after surgery. It's also safe to use bronchodilators postop to control a patient's asthma.
General anesthesia does come with some risks, however most asthma patients can safely undergo surgery. Again, be sure to discuss all anesthesia options, along with any questions and concerns you may have about the effects of general anesthesia on your asthma.
Please check out my new book
Asthma's Nothing to Wheeze At!
Now also available on Amazon
Asthma's Nothing to Wheeze At!
You Should Also Read:
Safety of Long-Acting Bronchodilators
Corticosteroids to Combat Asthma
Understanding Asthma Signs and Symptoms


Related Articles
Editor's Picks Articles
Top Ten Articles
Previous Features
Site Map



Follow @SherryAsthma
Tweet





Content copyright © 2021 by Sherry Vacik. All rights reserved.
This content was written by Sherry Vacik. If you wish to use this content in any manner, you need written permission. Contact Sherry Vacik for details.