Saving on Your Electric Bill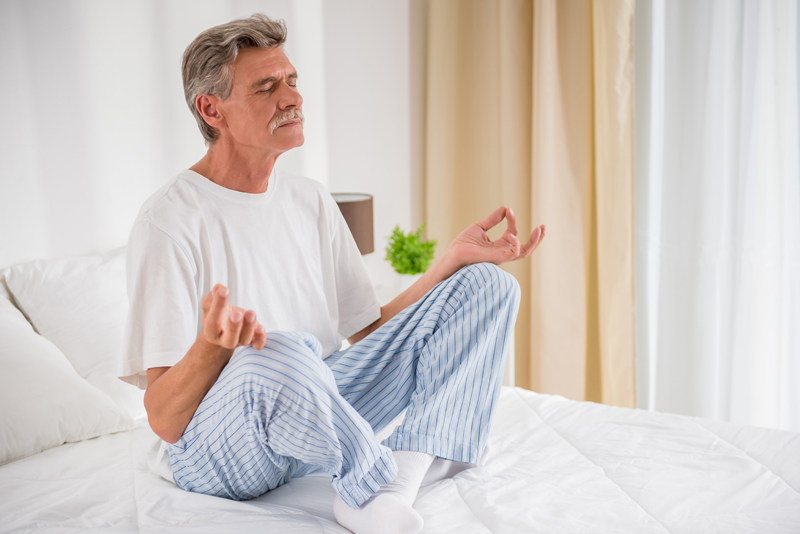 When temperatures rise, so do the electric bills. But it's not only during summer that we need to save costs on our utility bills. Saving a little throughout the year will make the long, hot months of summer more bearable, and a little more affordable.

There are many ways to cut costs before you start spending money to save money. By taking simple steps and changing habits, you can save a significant amount of money on your bill.

X It does not cost more to turn on a light than to leave it running. There is a slight surge that lasts for approximately one second. That doesn't cost more than leaving the light on.

X In fact, there is no home appliance or electronic device that costs less to leave running than to turn back on after non-use.

X It does not save money to leave the AC running all day in an empty house, even if you raise the temperature. It only takes a few minutes to cool the house, so cut the AC when you leave.

X Just because the screen saver comes on, the computer is not in sleep mode. The only way to put your computer to bed is to set the computer to go into sleep mode after 10-15 minutes. But be aware that sleep mode still uses energy. Both the computer and monitor are still using energy. When you won't be using the computer for a long period of time, turn it off.

X Space heaters really do save you money over central heating units.

X Anything with an LED readout (the clock on the microwave, a red dot on the TV, etc.) is using energy, even when not in use. If you want to completely cut off the power, either unplug the device or plug it into a power strip so that you can flip the switch and turn it off. Be especially aware of things you don't use often, like exercise machines or TVs in the guest room.

X Even electronics you use daily can be put on a lamp timer to cut their power supply for part of the day. If you don't use your TV, microwave, computer router or stereo during the night, put them on a timer to cut the 'vampire power' usage. Lamp timers cost from $5 - $12, depending on where you shop and what kind of timer you purchase. That initial savings will pay off over the course of a year.

X Bring in the fans. You don't have to run your AC as often or as cool if you plug in some electric fans or use ceiling fans. Circulating moderately cool air actually will keep you cooler than not circulating very chilled air, and it will cost you considerably less.

For a small amount of money, you can save big. Find 'leaks' in your home or apartment by lighting a candle on a windy day and wandering around the external walls. Pay special attention to areas around windows and doors, obviously, but also near electrical and plumbing outlets. If the candle flickers, you have a leak. Caulk windows and plumbing outlets. Purchase weather stripping and door sweeps for doors. To insulate electric outlets and switches, use electrical outlet and switch sealers. Make sure to cut power to the outlets you're planning on insulating and follow directions on the package. You can also use 'Fun Foam' to create your own outlet insulators. Remove the outlet or switch plat as a template and trace it onto the foam. Cut it out and place it onto the front of the outlet or switch. Put the plate back on and turn your power back on.

By taking simple steps, you can cut your energy expense. What you do with the extra money is up to you!

You Should Also Read:
Saving on Your Phone Bill
Tips for Online Sale Shopping


Related Articles
Editor's Picks Articles
Top Ten Articles
Previous Features
Site Map





Content copyright © 2021 by Debora Dyess. All rights reserved.
This content was written by Debora Dyess. If you wish to use this content in any manner, you need written permission. Contact Debora Dyess for details.