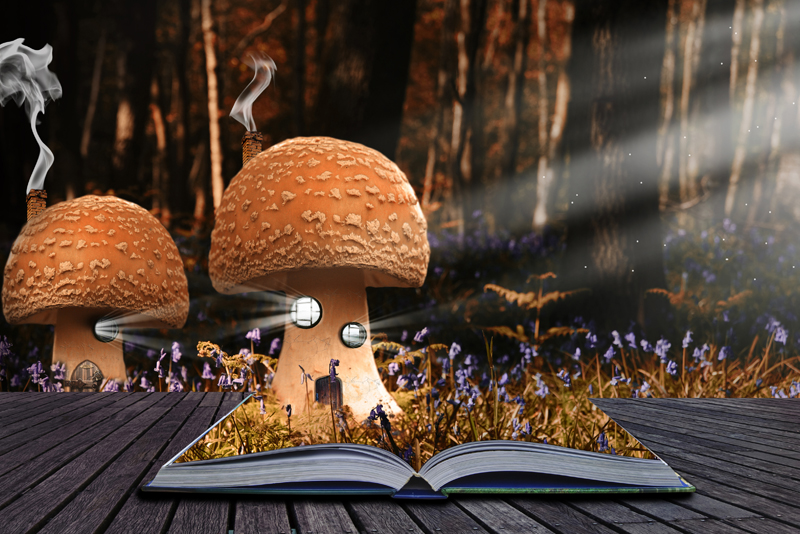 Nick Ruth's
The Dark Dreamweaver
is the first book of The Remin Chronicles. In the fantasy, the people of Earth are suffering from horrible nightmares. This includes the protagonist, David. David lives with his parents. Together they collect monarch caterpillars for study. One day, David discovers a talking caterpillar. The caterpillar is actually a wizard, Houdin, under a reincarnation curse. Houdin is from an alternate world named Remin.
The reincarnation curse has Houdin continuously changing from an egg to a caterpillar to chrysalis to a monarch butterfly. Once the cycle is complete, the cursed wizard starts the vicious cycle all over again. Houdin finds himself in a different location on Earth in each reincarnation.
Thane is the wizard who cursed Houdin and is causing the Earth people their nightmares. David and Houdin decide to join forces to stop Thane. In addition, there is a chance for David to gain some wizard skills. What preteen would pass up a chance for Wizarding lessons? So after leaving a note for his parents, off goes David with Houdin to save Earth and Remin.
In
The Dark Dreamweaver
, David sees and meets characters and things he has never imagined in any of his fantasies. There is
Sir Heads-A-Lot
, as his name states, he has a lot of heads. He is from another alternative world, Inspire. There are mano who are five-foot gliding jellyfish-like creatures. Kira, a citizen of Remin, is a modern day Amazon warrior. She and her pet wolfat, Queenie, are the warriors to have on your side.
This fantasy is a great book for the preteen reader (ages: 8-12). Many schools require students to read books of many genres. The fantasy genre is one of them. Nick Ruth's book will meet the requirement. Teachers will love a break from the standard fantasy novels.
The Dark Dreamweaver
weaves a great story. It is full of action. Nick Ruth's characters are quite imaginative. The
The Dark Dreamweaver
captures what it would be like to have a great adventure.
Take time and enjoy Nick Ruth's
The Dark Dreamweaver
. Look for Book 2,
The Breezes of Inspire
. Inspire is Sir Heads-A-Lot's world.
Picture Books for Children
Children's Books
Dr. Seuss Books
Don Freeman's Books
Stan Berenstain's Books
Magic Tree House Books
Chronicles of Narnia Books
A Series of Unfortunate Events Books
Note:
The Dark Dreamweaver
by Nick Ruth was received from the author.
You Should Also Read:
The Dark Dreamweaver Spell Glossary
Eragon, Inheritance Book 1
Inkheart


Related Articles
Editor's Picks Articles
Top Ten Articles
Previous Features
Site Map





Content copyright © 2018 by Taisha Turner. All rights reserved.
This content was written by Taisha Turner. If you wish to use this content in any manner, you need written permission. Contact Launa Stout for details.