The Serpent's Spell - Book Review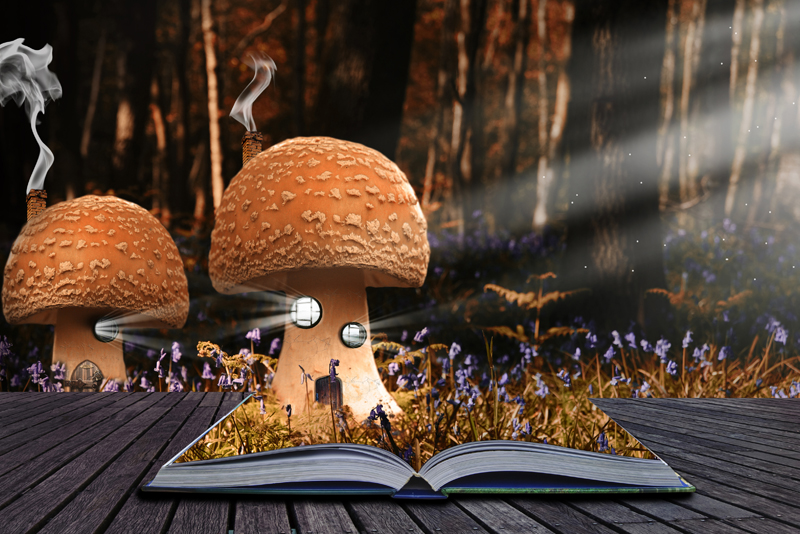 Rae Bridgman wrote
The Serpent's Spell
. The fantasy book centers around Wil and Sophie. They live in the wizards' community of Middlegate, Manitoba. It is a secret community separate from the non-wizard population. Wil and Sophie are sorcerers on a quest to solve a mystery. Who is responsible for the slaughter of the snakes in nearby Narcisse?
Snakes are revered by the wizardry community. Wil has a pet snake named Esme. Sophie has a cat named Cadmus. He and Sophie try to solve the snake mystery while attending Gruffud's Academy. The attack on the snakes happens before Wil comes to live with Sophie and his aunts.
The Middlegate community is a mild shock to Wil. Toronto, Ontario was his home until the death of his grandmother. She died in a row house fire. Wil and his grandmother lived as ordinary humans. Wizardry are in books and movies, not the center part of their existence. On discovering his new family are magical. Wil decides wizards in the family is better than having murders.
Wizards in the family should be fun. And, that is what is lacking in Rae Bridgman'
The Serpent's Spell
. The two ten-years-old cousins should play jokes and games with other children. Instead, they are constantly bullied.
Reading a book should be fun. Rae Bridgman's
The Serpent Spell
is not a fun read. Maybe the chapters are too short. The average chapter is three pages long. There are chapters with only one page. No time for story or character development. For example, Wil is locked in the toilet on the train. He was out in less than two pages. Where is the tension?
Rae Brigman's drawings begin each chapter. There is a detailed map of Middlegate. Also, a drawing of Sophie's home in the chapter book.
The Serpent's Spell
is for children eight-years-old and older.
Readers who are interested in reading
The Serpent's Spell
. The book is available at Amazon.com.
Children Book Reviews
Children Books with Animals
More Children Books
List of Dr. Seuss Books
Don Freeman's Books
Stan Berenstain's Books
List of Magic Tree House Books
Chronicles of Narnia Books
A Series of Unfortunate Events Books
You Should Also Read:
Harry Potter Books
Early Reader Chapter Books
Pirate Story Books for Children


Related Articles
Editor's Picks Articles
Top Ten Articles
Previous Features
Site Map





Content copyright © 2023 by Taisha Turner. All rights reserved.
This content was written by Taisha Turner. If you wish to use this content in any manner, you need written permission. Contact Launa Stout for details.