Pirate Story Books for Children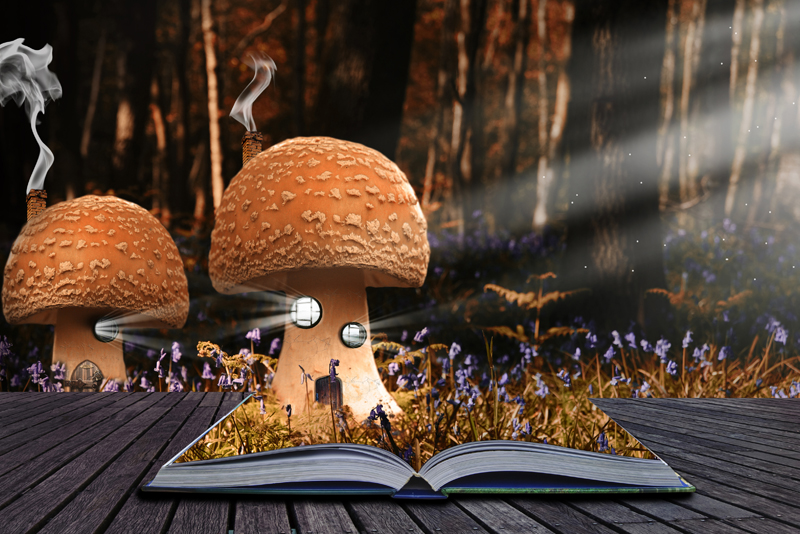 Pirate and adventure story books stroke the imagination of children. Sea breezes ruffle their hair. Sun rays bake their skin. Salt waters spray a cooling mist on their sun-baked skin.
Best of all, pirates do not answer to their parents. Pirates are free to do as they please. They come and go when they desire. There is no law except the pirates' own.
A pirate's life is one of adventure. Grand adventure! They sail the seas. A full breeze in the sails and off they go. A pirate's life is full of hidden treasures. Ah, the treasure chest! Be it on another ship or on a deserted island, the pirate will secure it.
Children love pirate story books and films.
Treasure Island
,
Robinson Crusoe
and
The Swiss Family Robinson
are beloved classics.
Huckleberry Finn
, in the story of the same name, pretends to be a pirate. Children love Captain Jack in the Pirates of the Caribbean franchise. The amusement park theme ride, of the same name, is a Disney favorite.
Justin Somper continues the pirates' theme in his series,
Vampirates
. In the first book,
Vampirates Demons of the Ocean
, he combines pirates and vampires. Yes, vampires! The result is a page turner. There are preteen twins, Connor and Grace, torn apart by a devastating sea storm. They search for each other on separate ships. Each ship is under the control of pirates. One pirate has a pet snake who nests in the pirate's hair.
Read a pirate book, become a swashbuckler. Feel the sea breezes, sun rays and salt water on the skin. Escape from the everyday rules and regulations. Sail the high seas. Read a treasure chest of pirate adventure and action stories.
Justin Somper's
Vampirates Demons of the Ocean
is available at Amazon.
Children Pirate Story Books
Pirate Story Books Ages 4-8
Maisy's Pirate Treasure Hunt
Pirate's Alphabet
Pirates
Roger, the Jolly Pirate
The Gingerbread Pirates
Tough Boris
On a Pirate Ship
Pirate Treasure Hunt!
Judy Moody and Stink: The Mad, Mad, Mad, Mad Treasure Hunt
Henry & the Crazed Chicken Pirates
The Pirate Cruncher
Pirate Story Books Ages 8-12
Escape from Treasure Island
Treasure Island
Pirates Past Noon
(Magic Tree House #4)
Pirates
(Magic Tree House Research Guide)
Treasure Island - John Lawrence
The Hurricane Mystery(Boxcar Children)
Uncle Duncle Chronicles
Sign up to receive the Children's Books Review newsletter. Don't miss an article.
Children Adventure Books
Story Books for Children
List of Dr. Seuss Books
Don Freeman's Classic Books
Stan Berenstain's Books
Magic Tree House Books
Chronicles of Narnia Books
A Series of Unfortunate Events Books
You Should Also Read:
Vampirates Demons of the Ocean
Kidnapped by Robert Louis Stevenson
Treasure Island by Robert Louis Stevenson


Related Articles
Editor's Picks Articles
Top Ten Articles
Previous Features
Site Map





Content copyright © 2019 by Taisha Turner. All rights reserved.
This content was written by Taisha Turner. If you wish to use this content in any manner, you need written permission. Contact Launa Stout for details.