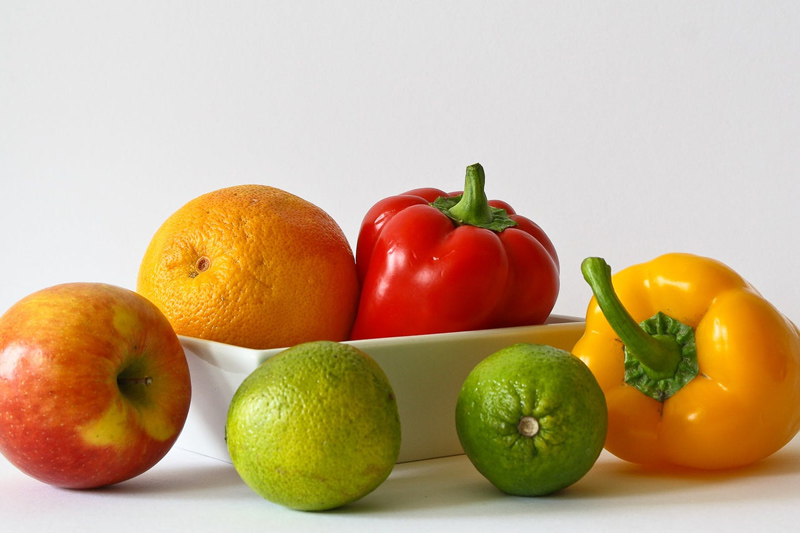 The Vitamin D Cure
was originally released in 2009. The authors released an updated and revised version in 2012.
The Vitamin D Cure
was written by James Dowd, M.D., and Diane Stafford. Dr. Dowd is an Associate Professor of Medicine at Michigan State University. He is also the founder and director of the Arthritis Institute of Michigan where he met the patients described in the book.
On the cover, the book promises to help you lose weight, feel great, stay younger longer, reduce pain and prevent disease--a tall order for a vitamin D supplement. But this excellent book provides an approach to health that emphasizes the need for proper nutrients, proper diet and regular exercise. The authors show that adjusting your diet, making sure you are getting the proper amounts of vitamins and adding some exercise to your routine really can make you feel better and decrease your chances of contracting many debilitating diseases from arthritis to cancer to depression.
Dr. Dowd describes how he happened upon the importance of vitamin D to good health almost by accident when he moved from Texas, where there's lots of sunshine, to Michigan, where there's not as much. After successfully raising his own vitamin D level, he began to routinely test patients in his practice at the Arthritis Institute of Michigan for vitamin D levels and found many of them had very low levels. He has scientifically gathered data on many patients and found that they felt better with vitamin D supplements and diet changes.
The Vitamin D Cure
is elegant in its simplicity, but not necessarily easy. As most of us probably realize, diet has a significant effect on our health. The authors prescribe a diet that is a 3:1 ratio of fresh produce to lean meat. They suggest cutting out or significantly limiting cheese, processed foods, grains and salt. The theory is based on balancing acidic foods, such as grains and meat with alkaline foods such as fresh vegetables and fruits. But you don't have to be a scientist to realize this theory makes intuitive sense. One cup of brown rice has 218 calories, 19 milligrams of calcium and 154 milligrams of potassium. On the other hand, one cup of spinach has 7 calories, 29 milligrams of calcium and 167 milligrams of potassium. You get more nutrition with a whole lot less calories. In a world where people are increasingly overweight and under-nourished, this plan makes sense. It is clearer with the release of each new health study that being overweight and having poor nutrition contribute to many chronic diseases.
This book has broad appeal because it talks about preventing and reducing the risk of disease for people who are healthy and can also be used by people who are already experiencing any of the myriad diseases mentioned in the book. At one point in the book, the authors state that amount of food doesn't matter as long as you are eating healthy food. But for those who want a little more guidance, there is a two-week meal plan complete with recipes. The authors include an appendix with frequently asked questions, one about vitamin D tests, and a third with the acid-producing levels of different foods including two pages of online resources. The book also contains over thirty pages of references, suggested additional reading and a thorough index.
The Vitamin D Cure
has a total of 288 pages, but the "meat" of the book is only 204 pages making it a manageable read. The authors describe and cite many scientific studies which can get a little boring and even a little confusing for the lay reader. But it is also those studies that add credence to the theories in the book. Overall, I would highly recommend The Vitamin D Cure. It offers a realistic plan to reduce the risk of and effects of many common diseases. It is well-supported by scientific research and just makes sense. At a list price of $15.95 it is a reasonable investment in your health.
I received a complimentary copy of
The Vitamin D Cure
for review.
Buy The Vitamin D Cure, Revised at Amazon


Related Articles
Editor's Picks Articles
Top Ten Articles
Previous Features
Site Map





Content copyright © 2022 by Angela Thornton-Millard. All rights reserved.
This content was written by Angela Thornton-Millard. If you wish to use this content in any manner, you need written permission. Contact Megan Mignot for details.