Buffalo before Breakfast #18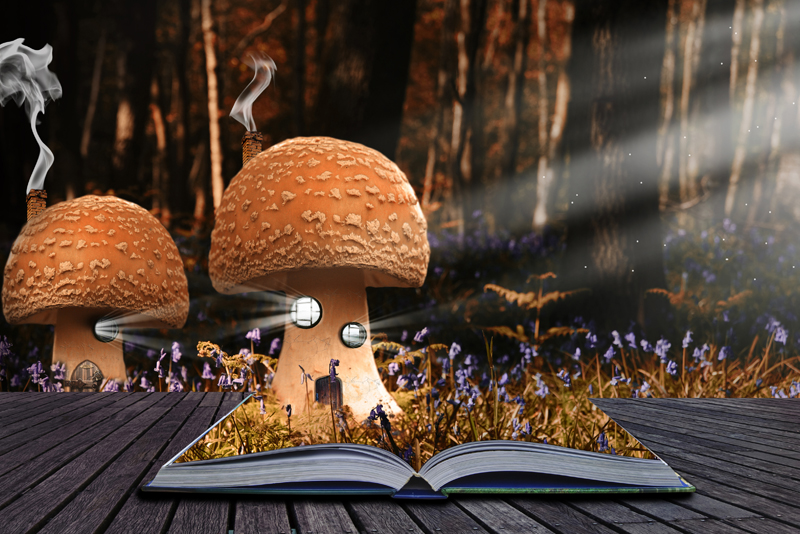 Our adventure this time in takes us to the American West. This time they are joined on their adventure by Teddy.
Buffalo before Breakfast Magic Tree House Book #18
by Mary Pope Osborne
Jack and Annie will travel to the Great Plains of North America in
Buffalo before Breakfast
and learn about the Lakota Indians. They are on a quest to find the four special gifts that will help them free Teddy from a magic spell. The first gift is found in
Tonight on the Titanic Magic Tree House Book #17
.
It is morning, just before breakfast, and they hear Teddy barking. He seemed very excited so they slip out of their home and run to the magic tree house. As they say "I wish I could go there", the tree house starts to spin. When it settles in a tree and then climb down the tree they find they are in a field. However, the grass is so tall they can hardly see over the tops to figure out where they are. When they look down they find that Annie is wearing a buckskin dress and Jack has on a buckskin shirt and pants. At that point they figure out they must be in the past in the American West.
When they meet, Black Hawk,(a ten-year-old Lakota boy) he invites the children to his village. As usual, Jack is a bit worried about going with him, but Annie is all excited and ready to go. While spending time with Black Hawk they have the chance to learn many things about buffalo and all they necessary items that come from the buffalo. All parts of the buffalo are used to make their\ tepee, tools, ropes, sleds and foods.Black Hawk tells them the importance of "Never taking more buffalo than we need."
How will Annie and Jack find 'a gift from the prairie blue?' They have to be successful because Teddy the Enchanted Dog is depending on them. What can you learn about the 'Legend of White Buffalo Woman'?
This is the complete
List of the Magic Tree House Books' Names
Magic Tree House Research Companion Guides
Buffalo before Breakfast
and Boxed set books 17-20
Children's Books
List of Dr. Seuss Books
Don Freeman's Books
List of Magic Tree House Books
Chronicles of Narnia Books
A Series of Unfortunate Events Books
List of the Tales from the Odyssey
Note:
Buffalo Before Breakfast
by Mary Pope Osborne was borrowed from my grand-daugher.
You Should Also Read:
Mary Pope Osborne Books
Tales from the Odyssey
Boxcar Children Mystery Books


Related Articles
Editor's Picks Articles
Top Ten Articles
Previous Features
Site Map





Content copyright © 2022 by Launa Stout. All rights reserved.
This content was written by Launa Stout. If you wish to use this content in any manner, you need written permission. Contact Launa Stout for details.