Dealing With Insects on Vacation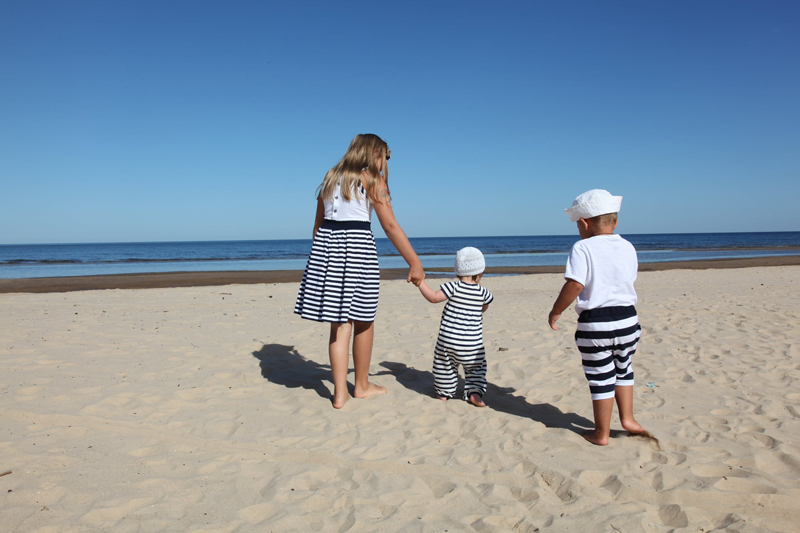 Summer vacation and bugs often go hand in hand; this article lists ten ways to cope with insects on your vacation.


1. Time your trip right. If you can avoid the buggiest season, you've won half the battle. For most areas, this means planning your vacation to coincide with the driest time of year.

2. Stay inside during peak insect hours. Insect activity tends to be highest early in the morning and in the evening. Plan hikes, swimming, and other outdoor activities for mid-morning to late afternoon when the sun is high and many insects are hiding away.

3. Cover up. It's more effective than bug repellant. Dress your child in lightweight long sleeved shirts and a light pair of pants (if it's not too hot out). If you're hiking, have kids tuck their pants into their socks to ward off ticks.

4. Use the right repellent. Since everyone has a different body chemistry, you may need to try several types to find one that works for your child. The most effective bug sprays are those that contain DEET. Current recommendations are to use a spray with no more than 30% DEET on children. Don't use DEET on infants under 2 months old. Keep the spray away from kids hands and wash it off at the end of the day to minimize exposure.

5. Use bug gear. If you'll be hiking in swampy areas where mosquito activity is high, invest in hats with netting. Yes your children will look a little dorky, but when the bugs start swarming they'll be glad to have them.

6. Dress kids in neutral colors. There's some evidence that mosquitoes and other insects are attracted to bright colors. Dress your kids in white and khaki and they may not be as noticeable to bugs.

7. Spray their clothes. Have kids close their eyes, and then apply bug spray to their clothes for extra protection. If your kids are wearing a hat, spray that too.

8. Use unscented products. Avoid using sweet smelling hair care or soap products on your kids; they attract bugs. Use unscented soap and shampoo instead.

9. Use bug wash. You can buy products containing permethrin which you apply to clothes to ward off bugs; the effect should last through a couple of washings.

10. Reapply, but not too often. Check labels; most bug sprays should be effective for at least a couple of hours. Remember that repellants are designed to keep bugs from biting you, not from landing you.

You Should Also Read:
Keeping Kids Safe in the Water
Sun Safety on Vacation
Stocking a Travel First Aid Kit


Related Articles
Editor's Picks Articles
Top Ten Articles
Previous Features
Site Map





Content copyright © 2019 by Kimberly Misra. All rights reserved.
This content was written by Kimberly Misra. If you wish to use this content in any manner, you need written permission. Contact Tiffiny Spire for details.