Healthy Quinoa Salad Recipe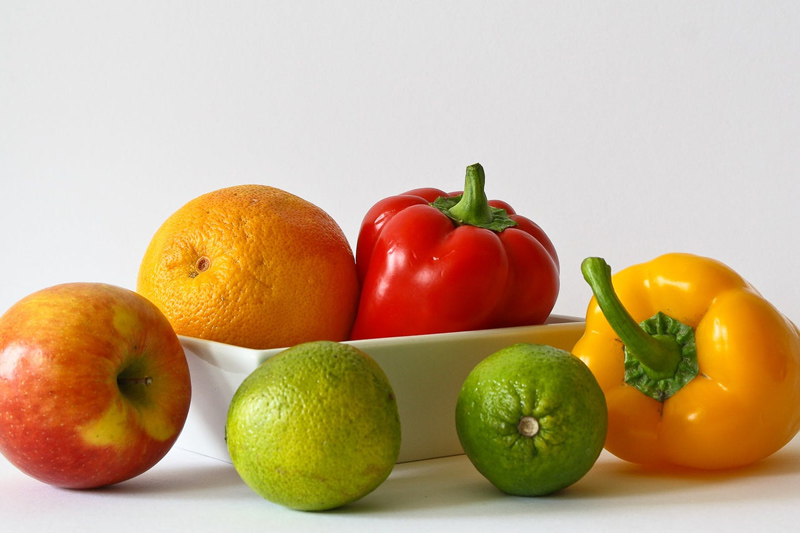 Quinoa (pronounced keen-wah) is a seed that is used in cooking. It can be cooked and used like rice or couscous. It can also be ground and used as a flour. Quinoa is gluten-free, so it is a good option for people with gluten sensitivities. With increased awareness of gluten sensitivities, quinoa has grown in popularity recently. You can now find it in most grocery stores in the natural food aisle. Besides basic quinoa, you can also find quinoa pasta, quinoa flakes for a gluten-free hot cereal, quinoa energy bars and even quinoa baby food.
Besides being gluten-free quinoa provides some nutritional benefits as well. One-fourth cup of uncooked quinoa provides 155 calories, 2.5 grams of fat, 3 grams of fiber and 6 grams of protein. It has no cholesterol, sodium or sugars. One serving also provides 20% of the recommended daily allowance of iron. Quinoa is often eaten by vegetarians because it is one of the few plant-based foods that is considered a "complete" protein meaning it contains all the vital amino acids in proper proportions.
Quinoa has a mild nutty taste which makes it very versatile. You can use it in place of your morning oatmeal with some fruit and honey added. It is ready in much less time than brown rice and is a good substitute if you are in a hurry. Try replacing the rice in your soups or burritos with quinoa. Make a large batch and keep it in your refrigerator and put a spoonful on your salad or serve it as a side dish with grilled chicken or fish.
This quinoa salad recipe has mild flavors making it a good side dish for a variety of meals. It is a great option for a potluck or picnic as the ingredients will not spoil if they are out of the refrigerator for a few hours. The next day, toss the leftovers onto a bed of spinach or mixed greens for a tasty and nutritious salad. You could also mix in some cooked chicken for a complete meal.
If you don't have roasted red peppers, scorch a fresh red pepper using a dry cast-iron skillet or on the grill. Place the hot red pepper in a glass dish with a lid or covered with plastic wrap. After about 10 minutes or when the pepper is cool enough to handle, take the pepper out of the dish and remove as much of the scorched skin as possible. Of course, you could also sauté the pepper or just use fresh.
1 cup quinoa, cooked according to the package directions
2 cups corn
¼ cup lime juice
1 cup chopped roasted red peppers
1 can chilies or 1 fresh jalapeno or Serrano chili
¼ cup olive oil plus 1 teaspoon
½ cup chopped onion
½ teaspoon chili powder (optional)
Salt or salt substitute to taste
Cook the quinoa according to the package directions. Sauté the onions in 1 teaspoon of olive oil. Let the quinoa and onions cool. Mix all the ingredients together. Serve at room temperature or refrigerate for a later time.
Buy Earthly Delights Organic Quinoa from Amazon -- my favorite!


Related Articles
Editor's Picks Articles
Top Ten Articles
Previous Features
Site Map





Content copyright © 2022 by Angela Thornton-Millard. All rights reserved.
This content was written by Angela Thornton-Millard. If you wish to use this content in any manner, you need written permission. Contact Megan Mignot for details.