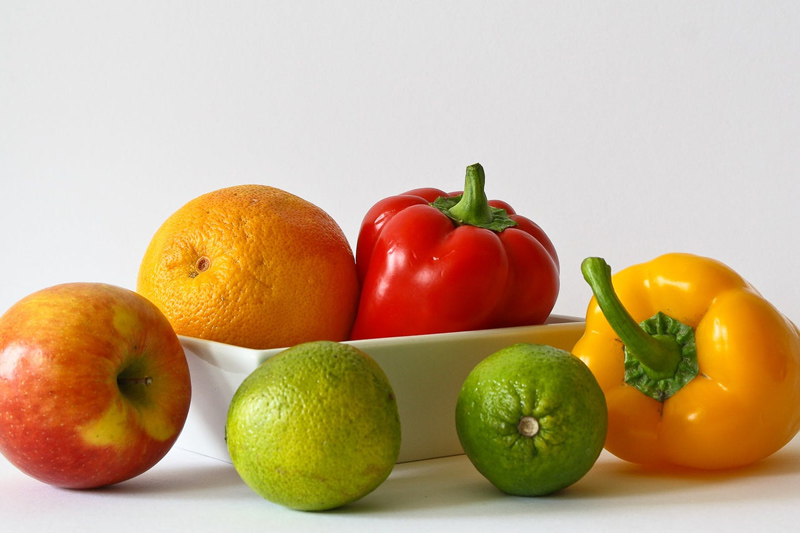 With a little creative problem solving, we can still enjoy the wonderful flavors of Mexican foods while maintaining a healthy diet. Whether you whip up a fiesta in your own backyard or visit your favorite Mexican restaurant this week-end, keep the following tips in mind.

Beans are good; lard, cheese, and sour cream are not so good. Beans of any variety are a great nutritional and caloric bargain, and Mexican cuisine abounds in great bean dishes. But beware of the preparation. Refried beans often have a great deal of added fat, even animal fat, and topping everything off with loads of dairy raises the calorie count as well as serum cholesterol! Ask for the toppings and sauces on the side in restaurants, and inquire about the preparation methods. Of course, at home you have a great deal more control over what goes into your dinner.

Deep-fried anything is a problem. Is it really possible to enjoy those lovely tortilla chips in moderation? I certainly can't eat just one. But a bowl of chips erases any health benefit I might have derived from the avocado-rich guacamole or fresh-tomato salsa. Cut up vegetables, or even soft whole-wheat flour tortillas, are a much safer choice to serve with your favorite appetizers and dips.

Remember to eat your veggies. Many of our favorite Mexican flavors translate wonderfully to salad; simple toss the meat, bean, vegetable, and flavoring components with a large bowl of greens. Dig in: it's taco-fajitas-burrito salad! We can greatly minimize the simple carbohydrate components, like taco shells and chips, tortillas, and white rice by serving the dish over greens.

And speaking of vegetables, often corn seems to be the only one ever served with Mexican foods. But squash, potatoes, green beans, and eggplant work great on a Mexican menu, too. Use your imagination and check out the Mexican Foods site at BellaOnline for lots of great ideas. Here is one easy dish to get you started.

Fiesta Asparagus

1 pound fresh asparagus
1 large scallion or several green onions, chopped
2 or 3 cloves of garlic, diced
2 teaspoons salt-free Mexican seasoning mix (see Note, below)
1 pinch sea salt, to taste
1 tablespoon fruity olive oil


Snap off the woody ends of the asparagus stems, rinse well, and dry with paper towels. Chop into 1 inch pieces.

Heat the oil in a medium skillet and sauté the onions. As they begin to soften, add the asparagus and sauté. Add the garlic last, to avoid burning it, and sauté all the vegetables until tender-crisp. Sprinkle with the Mexican seasoning and stir to coat all the vegetables.

NOTE: For testing purposes, I used Mrs Dash Fiesta Lime Seasoning mix, which worked very well. If your brand has salt, leave out the salt in the recipe. The advantage of a salt-free seasoning mix is that you can control the amount of salt in your finished dish. If you don't have or like seasoning mixes, just combine a few of your favorite "south-of-the-border" herbs and spices and sprinkled about 2 teaspoons on the sautéd vegetables.

You Should Also Read:
BellaOnline Mexican Foods


Related Articles
Editor's Picks Articles
Top Ten Articles
Previous Features
Site Map





Content copyright © 2022 by Kathy L. Brown. All rights reserved.
This content was written by Kathy L. Brown. If you wish to use this content in any manner, you need written permission. Contact Megan Mignot for details.