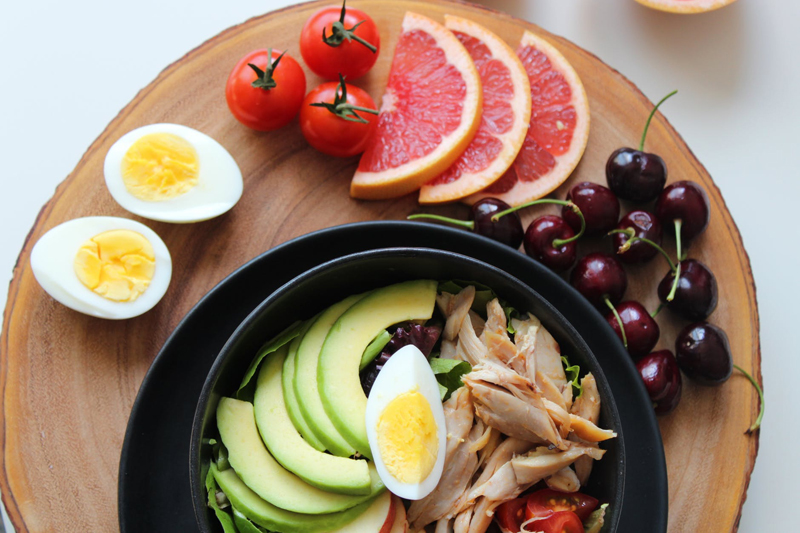 Fall is the time for pumpkins, and for trying out new recipes! Here are a selection of great recipes for pumpkin that are healthy too! Fresh pumpkin only has 2.8g of carbs per half cup, so they make a delicious addition to your low carb diet plans.
Toasted Pumpkin Seeds
From our desserts host, those seeds are VERY tasty as a snack or a dessert! And to be honest, I don't even think the seeds HAVE much of any carbs in them!
Creamy Pumpkin Soup
What more perfect recipe could you find for a chilly fall day? It takes about 1/2 hour and you can heat up the leftovers for a treat at work or home the next day.
New England Pumpkin Butter Recipe
Perfect for spreading on your cucumber slices, celery sticks or other snacks, this pumpkin butter blend is spicy and delicious!
Hearty Pumpkin Chili Recipe
The sure fire way to warm you up when it's cold out! This delicious recipe blends the delicious warmth of chili with the great flavors and textures of pumpkin!
Low Carb Pumpkin Pie Recipe
Pumpkin Pie is a classic dish, and luckily for low carbers, pumpkin is quite healthy for you! With a little sugar substitute, this is a delicious way to end a meal.
Note that different forms of pumpkin have different carb counts. It is FRESH pumpkin that has the lowest carb values. Here are some carb counts for you to consider. All are in 1/2 cup amounts: