Food News -- Consider the Source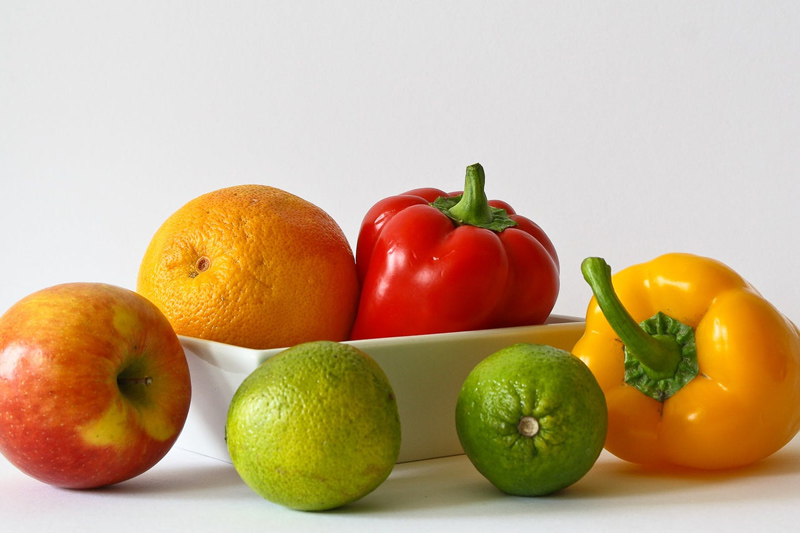 Merchants, advertisers, and the media bombard consumers with information about food products in the guise of "science." These claims are often confusing, misleading, or downright wrong. A basic understanding of the research that goes into dietary recommendations will allow you to form your own conclusions.

One of the first steps for evaluating a food claim is to examine the research. And our first questions should be about the source of the information.

Who published the story or research report?

Consumers encounter health information as a news story on an internet site, on television, radio, or a print media. But, of course, The New York Times doesn't do research on food; it reports research done elsewhere—a university, a hospital, a commercial lab, etc. This research may have been reported in a professional journal or at a conference, and the news report should tell us this. If it doesn't, that is a cause for concern. Either the news story is leaving out important facts or this research has not been scrutinized by the scientific community.

A story on my regular newsfeed is "Heartburn Drugs Cause More Heartburn." National Public Radio (NPR) is describing research done at Copenhagen University in Denmark, recently published in the medical journal, Gastroenterology. With this information, I can figure out how seriously I want to take this news.

Who has an interest in publicizing this food story?

Few media outlets report health news as a public service. News organizations would like you to buy their magazine or watch their evening news report. Vitamin manufacturers would like you to buy their supplements. Food grower associations hope you will fill your grocery cart with the produce they represent. Their vested interest is not a necessarily a bad thing, but is something which the consumer of health news needs to be aware.

NPR wrote a story about heartburn because lots of people have heartburn and would be attracted to a piece about this common complaint. It is also news, because these researchers are critically examining how medicine is practiced. As best I can tell, NPR does not sell heartburn medicine. I'm willing to read on. This topic interests me and I don't think it is too likely that NPR has an ulterior motive with this report.

Was this research peer-reviewed?

Peer-reviewed research means that independent scientific experts have critically examined the research report and provided feedback to the journal editors regarding its worth. These experts have no vested interest in seeing the piece published. When you encounter a nutritional claim, determine where the research was originally published and if that journal was peer reviewed.

With the information from the NPR article, I can quickly check out the medical journal, Gastroenterology. It is peer-reviewed, which saves me a lot of time in scrutinizing the heartburn researchers. Although the peer-review system is far from perfect, I can continue to evaluate this news without being too concerned that the researchers wrote this article for the sole purpose of selling a product or treatment that they endorse.



Related Articles
Editor's Picks Articles
Top Ten Articles
Previous Features
Site Map





Content copyright © 2023 by Kathy L. Brown. All rights reserved.
This content was written by Kathy L. Brown. If you wish to use this content in any manner, you need written permission. Contact Megan Mignot for details.