Atkins Diet Confusion - Part 2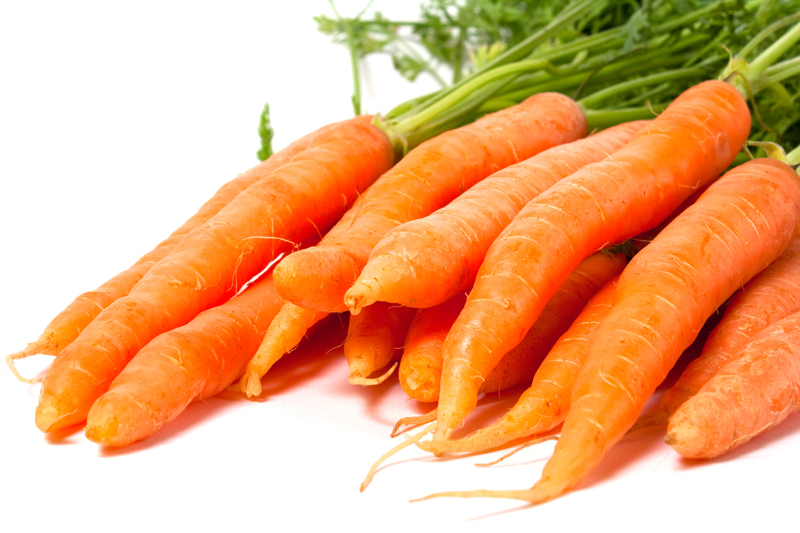 Atkins Diet
confusion got much worse in July of 2002 when a
New York Times Magazine
cover story came out singing the praises of Atkins.
"What If It's All Been A Big Fat Lie," by free-lance writer Gary Taubes, reads much more like a press release than a news report and is accompanied by a photo of a huge slab of fatty steak topped by a large chunk of melting butter. It proclaims, just like Atkins, that it's not fat, but carbohydrates (in general), that make us fat and unhealthy. What's more Taubes says, "Influential researchers are beginning to embrace the medical heresy that maybe Dr. Atkins was right."
As soon as the paper hit the newsstands, the article became a permanent feature on the Atkins website. And Atkins published his gloating editorial response claiming his "work" had been "validated." But had it? Let's hear what the "influential researchers" really have to say.
"Gary Taubes tricked us all into coming across as supporters of the Atkins diet," said John Farquar, professor of medicine at Stanford University's Center for Research in Disease Prevention. Farquar felt his views had been intentionally misrepresented by Taubes. "What a disaster," he added.
"The article was incredibly misleading," said Gerald Reaven, the Stanford researcher behind Syndrome X. "My quote was correct, but the context suggested that I support eating saturated fat. I was horrified."
Speaking both for himself and Reaven, John Farquar immediately sent out an e-mail to reporters and colleagues who were shocked by the references made linking their research to Atkins. "I was greatly offended," he said. "We are against the Atkins diet"
Harvard's Walter Willett, the mastermind behind the famous nurses studies, was also cited as one of the "influential researchers." But what does Willett really have to say about the Atkins program? "I certainly don't recommend it," he said, "and I haven't recommended it to anybody, because it is very high in animal fat."
What all of these "influential researchers" are really concerned about is that too many
high glycemic carbohydrates
can raise the risk of diabetes and heart disease. "However, high intake of saturated fat is not part of an optimal diet," says Willett. Why? Because saturated fat can also raise the risk of diabetes and heart disease.
Based on the respectable public image of the New York Times, sales of Atkins books and products skyrocketed. But, interestingly enough, the Times editor and managing editor, at the time of publication in July 2002, have since been forced to resign for knowingly publishing false and misleading ("fallacious") information.
"The Times editor called and tried to get me to say that low fat diets were the cause of obesity, but I wouldn't," said John Farquar. Farquar was furious and told the editor, "If Taubes tries to make it look like I was supporting the idea that the obesity epidemic was from overloading on carbohydrates, that would be so far off the mark that I would have to vomit!"
Click her for
Part 3
Go back to
Part 1
For the Health, Weight Loss and Natural Nutrition Newsletter,
click here
.
Click here for the
Site Map
Articles you might also enjoy -
A Chat About Fat
Atkins Diet and Your Health

Bypassing Heart Disease
Diabetic Gains From Nutritious Whole Grains
© Copyright Moss Greene. All Rights Reserved.
Note: The information contained on this website is not intended to be prescriptive. Any attempt to diagnose or treat an illness should come under the direction of a physician who is familiar with nutritional therapy.


Editor's Picks Articles
Top Ten Articles
Previous Features
Site Map





Content copyright © 2019 by Moss Greene. All rights reserved.
This content was written by Moss Greene. If you wish to use this content in any manner, you need written permission. Contact Moss Greene for details.