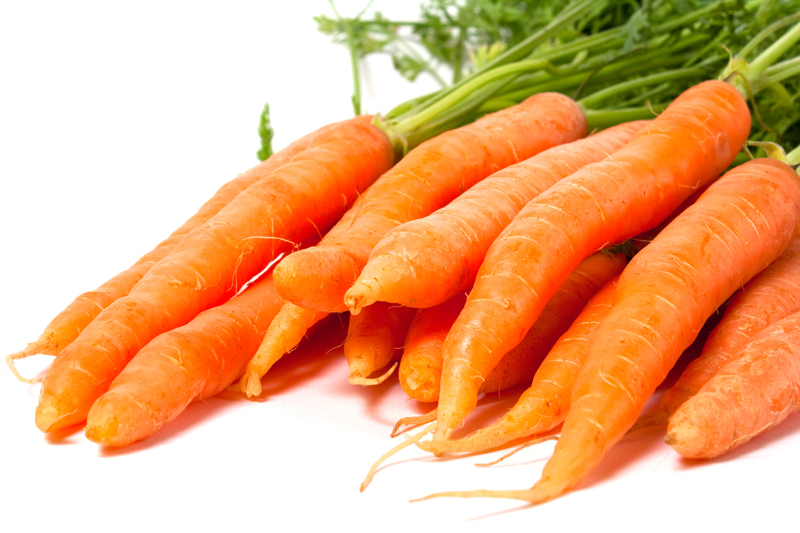 Atkins Diet
confusion has increased in the past decade. And the proliferation of other
low carb diets
has made the confusion even worse. Are you confused? Maybe you are and you don't even know you're confused. So, let's clarify.
The confusion started when Stanford University's pioneering endocrinologist, Gerald Reaven, discovered "Syndrome X" (aka "insulin resistance" or "metabolic syndrome"). Syndrome X refers to a predisposition to diabetes, hypertension and heart disease. Reaven's recommendation for lowering risk is to reduce your intake of
highly refined
carbohydrates. This is not the same as "low carb." As a matter of fact, Reaven makes it quite clear that he does not recommend the Atkins Diet.
The phrase "low carb" implies that all carbohydrates are the same and equally "bad" (including whole grains, fruits and vegetables) and should, therefore, be kept to a "low" percentage of total calories. But that's not what Syndrome X research indicates. It shows that
highly processed
carbohydrates, especially refined grains and sugars (we'll call these
bad carbs
) cause a high gycemic response. So it's a "good" idea to eliminate "bad" carbs from your diet.
But many other carbs don't create a strong glycemic response and help maintain good health. Since these foods are also high in essential vitamins, minerals, phytonutrients and fiber, studies show that "good" carbs promote safe, healthy, permanent weight loss and maintenance. So it's another "good" idea to include "good" carbs in your diet.
Low carbohydrate diets have been around for over a hundred years, but in 1973, cardiologist Dr. Robert Atkins started marketing the idea. He was a master marketer. When Syndrome X and the glycemic response index appeared in the 90's, Atkins latched onto this research for a free ride. A good percentage of the studies referenced on Atkins' website are really based on Syndrome X.
Since the term Syndrome X was coined and publicized there have been numerous hybrid diets which use the glycemic response index. But, many still lean, at least to some degree, towards the Atkins or low carb theory.
Click here to read
Part 2
.
For the Health, Weight Loss and Natural Nutrition Newsletter,
click here
.
Click here for the
Site Map
.
Articles you might also enjoy -
Atkins Diet and Your Health

Whole Grains Prevent Weight Gain
Nutrition Carbohydrates Food List
© Copyright Moss Greene. All Rights Reserved.
Note: The information contained on this website is not intended to be prescriptive. Any attempt to diagnose or treat an illness should come under the direction of a physician who is familiar with nutritional therapy.


Related Articles
Editor's Picks Articles
Top Ten Articles
Previous Features
Site Map





Content copyright © 2019 by Moss Greene. All rights reserved.
This content was written by Moss Greene. If you wish to use this content in any manner, you need written permission. Contact Moss Greene for details.