Generic Vitamins vs Brand Name Vitamins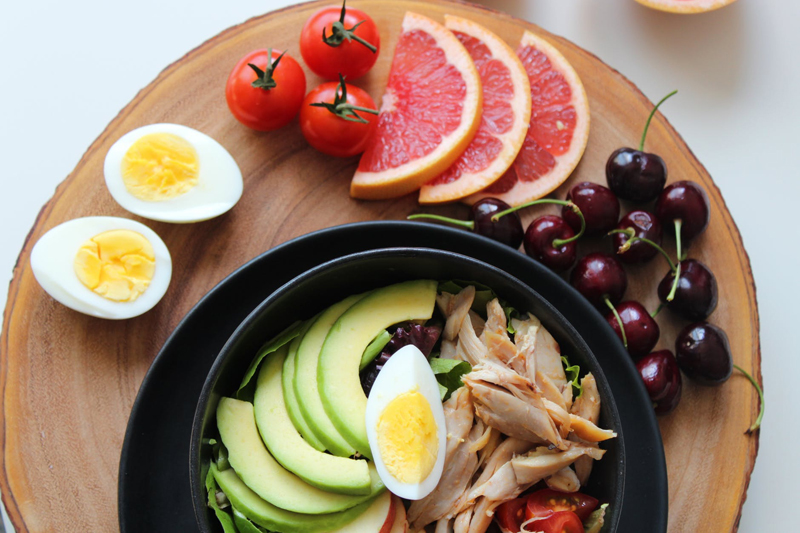 Vitamins are critical for human health. But brand name vitamins can be pretty expensive. Are generic vitamins just as good, or are there things to look for?
First, read about the
Basics of Vitamins
. Vitamins are extremely important for any age of human being to take daily. No matter what your situation, you need to find a way to get even the most basic multivitamins into you and your family on a daily basis.
The question, then, is if you have extra money, is it worth it to "upgrade" to the premium brands of vitamins?
The first thing to look at in any vitamin is the International Unit (IU) of the vitamin. These are regulated amounts. If two different vitamins say they both have 1000 IU of Vitamin E, they both must have that same amount in them.
In the past, the 'filler' or other 'stuff' that would make up the bulk of a vitamin could affect its ability to dissolve in the stomach. Some vitamins would not even dissolve at all, and would pass through your body whole! Obviously a vitamin like this would not be worth much, even if it did have 1000 IU of Vitamin E in it.
However, the FDA stepped in and regulated that all vitamins must dissolve totally within 45 minutes. So the dissolving problems are in the past. Most pharmacies actively suggest generic alternatives to brand name products as being equivalent in efficiency for much less money.
Be sure the vitamins provide at least 100% of the main vitamins and minerals you're interested in. Remember, the RDA is a minimum amount your body needs. For many vitamins, the 'most healthy' amount is much higher.
There are three particular vitamins that
do
have differences in different formulations. These are Vitamin E, Vitamin A and calcium. Read about those in
Generic Vitamins to Take Care With
.
One thing to always consider is side allergies. Fillers can be made of all sorts of substances, no matter who you buy them from. If you're allergic to wheat or nuts or other items, you need to be sure to stay away from vitamins that might use those items as fillers.
Also, vitamins of course come in different shapes, sizes and coatings. Be sure to choose a vitamin in a form that best suits your own preferences.
Whatever vitamins you buy, be sure to use them at their maximum efficiency. Take them daily as instructed, usually with food. Store them in a dry, cool place. The bedroom is good, but the bathroom medicine cabinet is one of the worst possible locations. Be sure to use them before the expiration date!
Lisa Shea's Library of Low Carb Books
You Should Also Read:
Basics of Vitamins
Generic Vitamins to Take Care With
The Efficiency of Vitamins


Related Articles
Editor's Picks Articles
Top Ten Articles
Previous Features
Site Map



Follow @LisaLowCarb
Tweet





Content copyright © 2023 by Lisa Shea. All rights reserved.
This content was written by Lisa Shea. If you wish to use this content in any manner, you need written permission. Contact Lisa Shea for details.