The Efficiency of Vitamins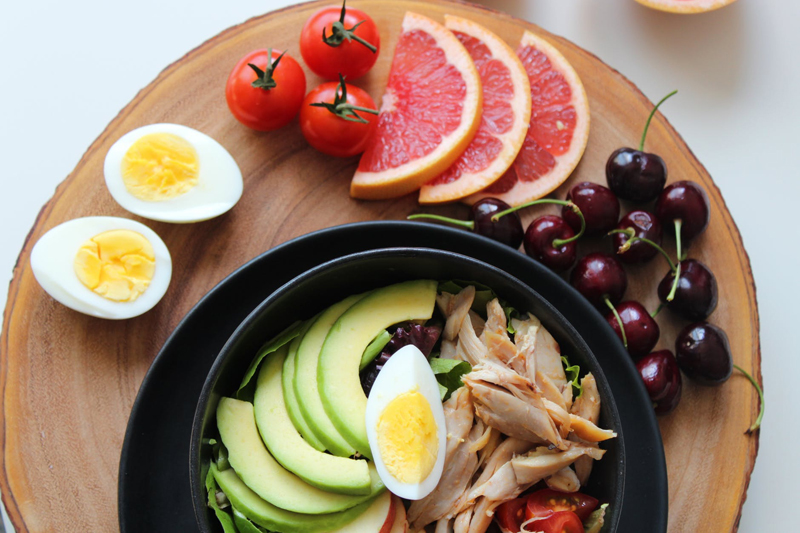 How important are vitamins for daily health? Are they best in pill or natural (food) form? How much do vitamins really differ from manufacturer to manufacturer?
Are Vitamins Necessary?
Numerous studies have been done over the past century which point out just how critical vitamins are. We have known for thousands of years how certain foods prevent certain diseases, and with advances in science we are now able to see why. Sailors would often carry limes on the ships to prevent scurvy, for example. We now know that it is a lack of Vitamin C that leads to scurvy.
Even so, there are many people who still don't take their daily multivitamins. The news reported recently of a teenage boy in California who developed scurvy, because his daily diet of fast food, soda and chips had no vitamin C in it at all!
Natural Foods vs Capsule and Pill Vitamins
Many studies have shown just how potent vitamins are in their natural state, found in food items. One study found that Vitamin E was twice as effective when eaten in its normal food items vs taking a capsule. However, there are
many
different vitamins and minerals that every person's body needs on a daily basis. You would have to be a wealthy, hungry, talented chef in order to make enough dishes with all of those components every single day and not get bored!
Taking those daily vitamins ensures you get your "baseline minimum requirements". Remember, the RDA is not an "amount for complete health". It is your minimum levels. So in many cases the amount you need to actually be healthy in that area is much higher than the RDA.
Different Manufacturers of Vitamins
One of the key differences in vitamins is the price. Each company gets its vitamins in its own manner. Just as "white sugar" can be extracted from sugar cane or beets or other vegetables, vitamins can be extracted from a number of different base components. Scientists are still studying how different "flavors" of vitamins might give different benefits. The Vitamin A you get from one vegetable might be slightly different than Vitamin A from another vegetable. One might be better used by the eye, while the second better used by the brain.
Because scientists are still figuring these things out, many vitamin makers come out with claims that their version of the vitamin is "better" or "faster" or "more powerful" than other vitamins - even though both might claim to hold 1000 IUs of Vitamin E. Both vitamins contain Vitamin E. Both contain 1000 International Units of it, so the same "amount". But one might say it is a "better" form of the vitamin.
Some brands have synthetic versions of vitamins, while others offer extracts of natural foods that contain the vitamin. So you might say the natural extract is better than the synthetic version. But often the extraction process eliminates what was healthy about the food in the first place. So perhaps the synthetic version is just as good, or even better than what the extraction can produce.
Studies are just being done now to determine how different types of vitamins react in our body, based on what their root source was. Natural Vitamin E seems to perform better than synthesized Vitamin E. Other studies do not find any difference. Until scientists get more knowledge, the important part is to get your vitamins and minerals into you daily, and to budget for whatever you can afford. If you can only afford store brand, that's fine! At least you are getting those vitamins. Then read the health news as it comes out, and see if researchers find a 'better' version of a given vitamin. If they do and it's worth you to upgrade, by all means do so. But you should always have that base level of vitamin intake.
Generic Vitamins vs Brand Name Vitamins
Generic Vitamins to Take Care With
Lisa Shea's Library of Low Carb Books
You Should Also Read:
Vitamins and Nutrients – Low Carb Reference
Benefits of Daily Multivitamins
USDA RDA Vitamin Recommendations


Related Articles
Editor's Picks Articles
Top Ten Articles
Previous Features
Site Map



Follow @LisaLowCarb
Tweet





Content copyright © 2023 by Lisa Shea. All rights reserved.
This content was written by Lisa Shea. If you wish to use this content in any manner, you need written permission. Contact Lisa Shea for details.