Generic Vitamins to Take Care With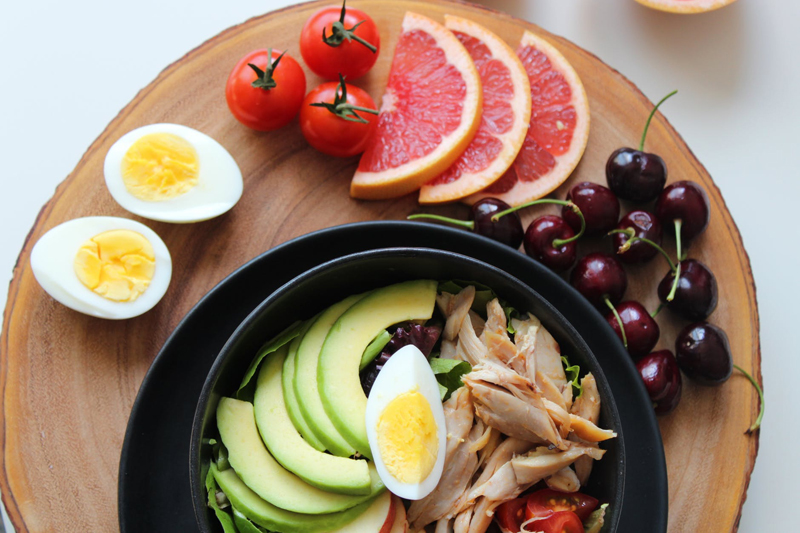 While most vitamins are exactly the same in generic vs brand name formulations, there are some vitamins that are important to watch for. Here's the list.
Calcium
Calcium is critical for healthy bone strength. While many people can get calcium naturally from milk products, most adults become lactose intolerant as they age. The human body is meant to drink milk in infancy, but isn't meant to keep drinking it through the years.
While some generic brands get calcium from oyster shells, how many people do you know who normally eat oyster shells? Calcium that comes from shells and coral isn't a form of calcium that the body is good at absorbing. Calcium carbonate is often made from either oyster shells or limestone. Neither are things people normally eat. You want to look for a formulation with calcium citrate instead. Calcium citrate/malate is one the best performing formulations. The citrate versions are what your body knows how to absorb.
Note that your body also needs adequate Vitamin D in its system in order to absorb the calcium properly. Also note that your body can only absorb around 500mg at a given time - so take your vitamins at a time other than when you are eating/drinking milk or enriched OJ.
Vitamin E
Different vitamin companies use different sources for their vitamin E. Most natural sources are easily absorbed and are interchangeable. However, if you see a DL- name in the vitamin, that's a synthetic version which is not as well absorbed. So that would be dl-alpha tocopheryl acetate or dl-alpha tocopheryl. Several studies have found that natural vitamin E is absorbed up to three times as well as the synthetic form is.
Vitamin A
Beta Carotene, the stuff in carrots, is most easily absorbed by your body as far as vitamin A goes. The alternative is synthetic Vitamin A, usually listed as dl-alpha-tocopheryl acetate or Vitamin A Acetate.
In general, it's not wise to buy vitamins from a company that is brand new. They are still working through formulations and finding what works and what doesn't. It's best to go with a company that's been around for at least 10 years. Try to find an allergen-free filler for pills and capsules. You want to ingest vitamins, but not other 'stuff' that might give you a bad reaction.
If you investigate, you will find that most brand names often make 'off brand' generic versions - with the exact same formulation. So with very few exceptions, the generic brands are just as easily absorbed by your body and contain the same formulation of ingredients as the brand names do.
Lisa Shea's Library of Low Carb Books
You Should Also Read:
Vitamins and Nutrients – Low Carb Reference
Benefits of Daily Multivitamins
USDA RDA Vitamin Recommendations


Related Articles
Editor's Picks Articles
Top Ten Articles
Previous Features
Site Map



Follow @LisaLowCarb
Tweet





Content copyright © 2023 by Lisa Shea. All rights reserved.
This content was written by Lisa Shea. If you wish to use this content in any manner, you need written permission. Contact Lisa Shea for details.