Benefits of Daily Multivitamins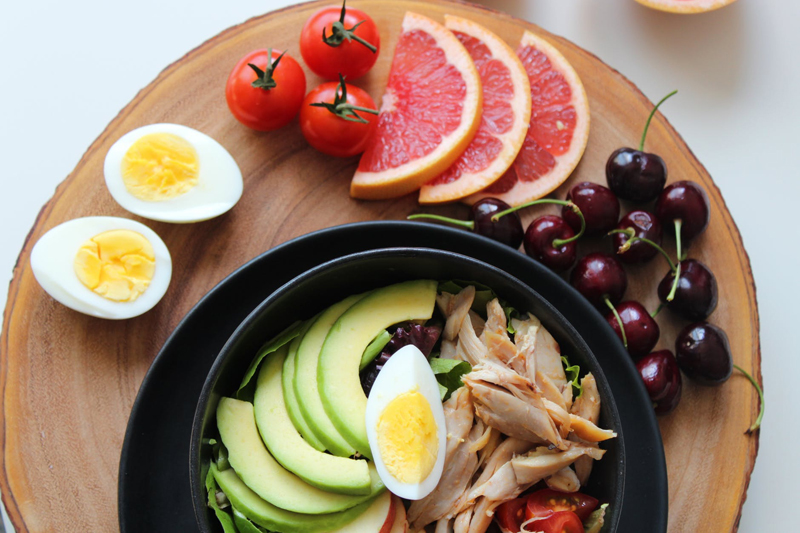 You know how critical it is that you take a daily multivitamin. Or do you? What benefits do you really gain by taking those multivitamins each day?
To understand this, first you need to understand the concept of the USRDA (United States Recommended Daily Allowance) or DV (Daily Values) numbers. These are numbers determined by scientists of the
minimum
amount of a given vitamin you should take in a given day to stay healthy. We're not talking about "enough to be super healthy" here - we're talking about the
smallest
amount you can take to avoid getting scurvy. They're trying to set the bare minimum amount that humans should make sure they get even in poor regions.
Let's look at just a few items that your typical multivitamin will provide to you, and how it's important to your daily health.
Vitamin C
DV stated minimum - 60mg.
Vitamin C can't be stored by your body. It goes in, it gets used, it comes out. If you don't take fresh vitamin C each day, your body starts to have problems. What types of problems? Scurvy!! Remember how sailors would take oranges and limes with them (hence the word "limey" for British sailors) - this was to ward off scurvy. Scurvy causes loose teeth, skin that bruises easily, and a body that gets sick easily. Eventually your body gets so sick you die.
Again, remember that the minimum amount is 60mg a day - but many researchers feel that to be healthy you should take 3000mg to 6000mg a day. While a cup of orange juice might provide 60mg, you'd need to drink 50 glasses to reach 3000mg. You can see why multivitamins become important.
Vitamin A
DV stated minimum - 3,000 IU
Vitamin A effects your eyes, your skin, and your bones. People who don't get enough Vitamin A often become night blind at first, and this can eventually turn into full blindness. Some studies estimate that 500,000 children go blind each year because they didn't get enough Vitamin A in their diet.
If you ate a whole carrot each day, you'd be OK with your Vitamin A intake. However, most people don't eat a carrot every day. The DV isn't about "once a week". It's the amount you need every day to keep your body at a barely minimum health state.
I could go on, vitamin by vitamin, through all vitamins found in standard multivitamins. There is calcium, for bones. Iron, for blood, Every vitamin and mineral has a specific part of your body that they help work properly. It's literally impossible to construct a meal plan, every day, that meets every single minimum requirement. If you're not taking a daily multivitamin, your body is being harmed in at least some area.
I highly recommend talking with your doctor if you're not currently taking multivitamins, and find one that works well for you!
Lisa Shea's Library of Low Carb Books
You Should Also Read:
USRDA Vitamin Chart
Vitamins and Nutrients – Low Carb Reference
The Efficiency of Vitamins


Related Articles
Editor's Picks Articles
Top Ten Articles
Previous Features
Site Map



Follow @LisaLowCarb
Tweet





Content copyright © 2023 by Lisa Shea. All rights reserved.
This content was written by Lisa Shea. If you wish to use this content in any manner, you need written permission. Contact Lisa Shea for details.