Atkins Diet - Who's Kidding Who?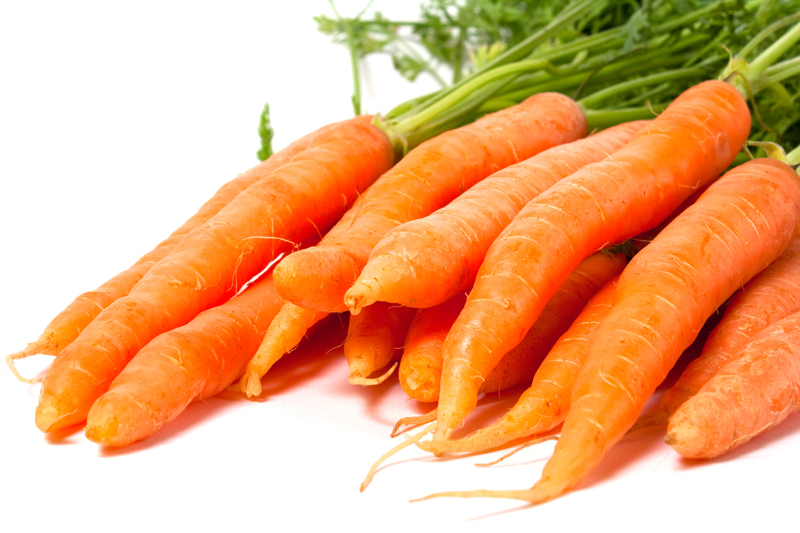 The
Atkins Diet
, a $100 million company, after more than thirty years of leading people to believe they could safely eat all the meat, cheese and butter they want, are now trying to shift their position claiming to be misunderstood. Who are they trying to kid?
Responding to ever more growing criticism from scientists, the Atkins Director of Research and Education, Collette Heimowitz, claims she's been telling health professionals in seminars for years that only 20% of a dieter's total calories should come from saturated fat. However, a 20% saturated fat limit was never mentioned in Atkins' books or on the website.
In fact, Heimowitz has done nothing but promote the unlimited use of
saturated fat
. For example, in a recent article on the Atkins website called "Big Fat Lies," she said, "Saturated fat has gotten a bad rap. You can enjoy the rich, satisfying tastes and textures of saturated fats in the form of cream, butter and meat without health concerns – as long as you're on a controlled carb diet." What happened to the 20% limitation?
"Trying to tell consumers to do math is futile," she said. Does this mean she thinks we're stupid? Certainly most people could have understood, if they had at least been advised to eat mostly broiled fish, skinless chicken and lean meat. But that never happened either.
No matter how much Heimowitz and other Atkins promoters try to reposition themselves, their diet is still
an unhealthy plan
. Responsible scientists, as a protection against heart disease and cancer, recommend keeping saturated fats down to 10% (or less) of total calories. For the Atkins people to try an about-face now, after over thirty years of saying otherwise, is way "too little, too late."
The Professor of Cardiovascular Disease at Harvard University's School of Public Health, Dr. Frank Sacks, responded to the latest Atkins defense. "What they're saying is ridiculous," he said. "It has nothing to do with science; it has all to do with public relations and politics!"
For the Health, Weight Loss and Natural Nutrition Newsletter,
click here
.
Click here for
Site Map
© Copyright Moss Greene. All Rights Reserved.
Note: The information contained on this website is not intended to be prescriptive. Any attempt to diagnose or treat an illness should come under the direction of a physician who is familiar with nutritional therapy.


Related Articles
Editor's Picks Articles
Top Ten Articles
Previous Features
Site Map





Content copyright © 2019 by Moss Greene. All rights reserved.
This content was written by Moss Greene. If you wish to use this content in any manner, you need written permission. Contact Moss Greene for details.