How to Make Your First Batch of Kombucha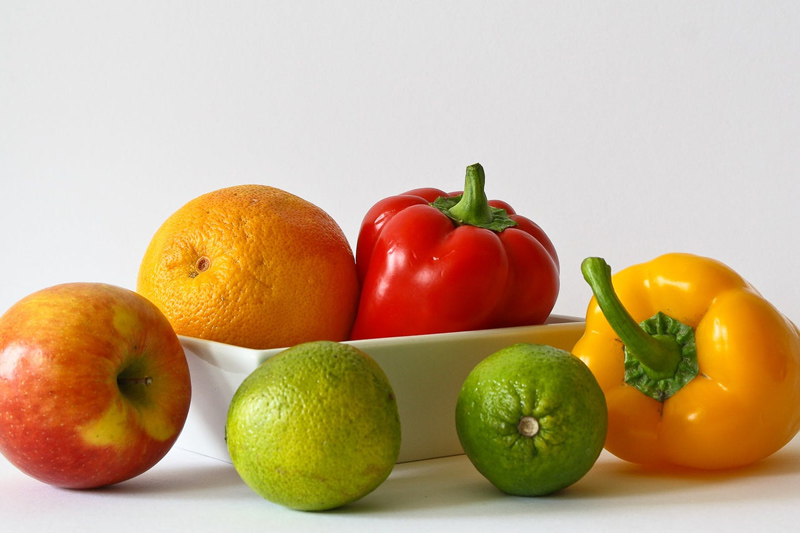 I have several friends that have perfected the art of brewing kombucha. I've purchased it numerous times at my local organic grocery store, but I never attempted to brew my own until this past week. I am really pleased with the results, which will save me a ton of money. It was costing me about $3.50 a bottle before I started making my own.

I'll start off with an introduction to kombucha for those of you who have never heard of it. Kombucha is a fermented drink made from tea. Fermented drinks and foods have numerous health benefits. For starters, they keep your body in an alkaline state, which prevents the growth of cancer. Second, they help a wide range of digestive issues. One of my dearest friends suffered from horrible stomach pains and constant bladder infections. Since she started making her own kombucha, she hasn't had a single pain or infection.

In order to make your first batch of kombucha, you need to find someone who can give you a scoby (also sometimes called mother or beast) with a little bit of already made kombucha. Once you have this, you need to decide how much kombucha you want to make. I recommend starting with just one gallon.

Bring one gallon of water and one cup of organic sugar to a boil. Once you have a boil, remove the pot from the heat and add eight tea bags. Choose from one of the following types of tea: green tea, black tea, or oolong tea. Wait 15 minutes and then remove the tea bags. Let the tea sit in the pot until it cools down to room temperature.

Pour your brewed tea into a glass container. You want the container to have a nice wide space at the top. Add the scoby and little bit of already made kombucha to the tea in your glass container. Drape a towel over the top of the glass container instead of using a lid. This allows the kombucha to breathe without getting any particles or bacteria in it. Keep the kombucha in a warm room.

Wait 7 to 10 days for the kombucha to be ready to consume. Remember to save some of it, along with a scoby for brewing your next batch. Place the ready-made kombucha in the refrigerator.


Related Articles
Editor's Picks Articles
Top Ten Articles
Previous Features
Site Map





Content copyright © 2019 by Alicia Bodine. All rights reserved.
This content was written by Alicia Bodine. If you wish to use this content in any manner, you need written permission. Contact Megan Mignot for details.