Bridge to Terabithia - DVD Review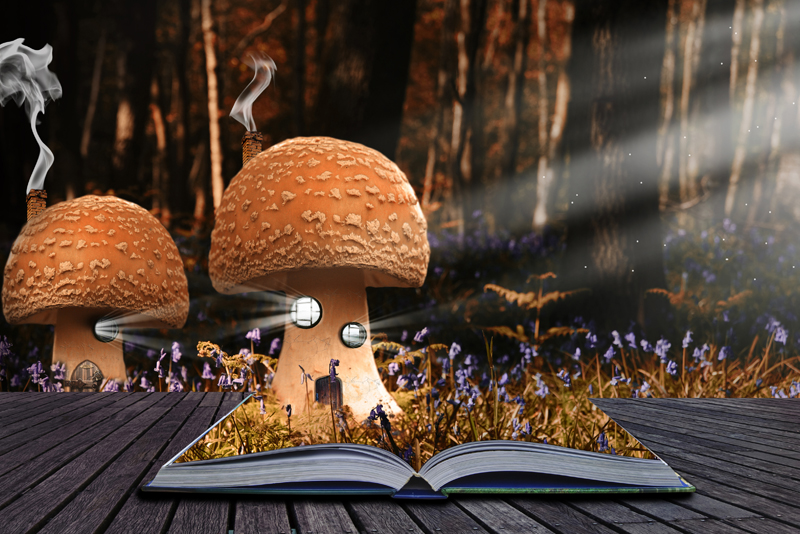 The
Bridge to Terabithia
film is based on Katherine Paterson's book. She won the Newberry Medal for the best children's book in 1978. The story is based on the friendship between her son, David, and his friend, Lisa. Walt Disney Pictures and Walden Media bring the novel to the big screen.
Synopsis
Jesse Aarons is an artist. His home and school life is harsh. Bullies attack him in school. They don't understand a boy who likes to draw pictures. At home, the family is suffering financial woes. His mother and father are overworked farmers. They do not understand their artistic son, also. Jesse has no lines of communication with his sisters
Leslie Burke is the new tween in the farming community. She is bullied at school because of her artistic talent, writing. The urban tween's parents are writers, too. They move to the country for solitude to finish their novels. Their minds are on their work, not their child.
Soon, the friendless and neglected tweens are friends. At first, Jesse was leery of Leslie. She beats him in a foot race. In the past, children whose parents had money ridiculed him. Gradually, Leslie gains Jesse's trust and the two become fast friends.
One day, Jesse and Leslie go into the woods. There, the imaginative children create the fantasy world of Terabithia. In this imaginary world, the tweens are the strong ones. They are the king and queen of the realm. Terabithia becomes a place of refuge. There, Jesse and Leslie escape their dreary, lonely world.
Reveiw
Film viewers, who have not read the book, are usually disappointed. This is due to the Studio's marketing strategy. It is promoted as a fantasy/action film. People expect a film like the Chronicles of Narnia. In that film, there were 90% fantasy/action scenes and 10% drama.
Bridge to Terabithia
has the opposite composition.
The second disappointment is the film's ending. One of the main characters dies. People expect an upbeat film (fantasy/action).
Bridge to Terabithia
has a subtle, but powerful message about life. It gives the character's death meaning.
All in all, the film is a great adaptation of Katherine Paterson's book. David, Paterson's son who inspired Jesse's character, worked on the film. There is a bonus feature where teachers give insightful talks on themes in
Bridge to Terabithia
.
8.5 out of 10 stars
Editor Note: I viewed the Widescreen format.
Our life is frittered away by detail. Simplify,simplify
. - Henry David Thoreau
More Children Books
List of Dr. Seuss Books
Don Freeman's Books
Stan Berenstain's Books
List of Magic Tree House Books
Chronicles of Narnia Books
A Series of Unfortunate Events Books
Animals in Children Books
You Should Also Read:
Harry Potter Books
Pirate Story Books
Chronicles of Narnia Books


Related Articles
Editor's Picks Articles
Top Ten Articles
Previous Features
Site Map





Content copyright © 2022 by Taisha Turner. All rights reserved.
This content was written by Taisha Turner. If you wish to use this content in any manner, you need written permission. Contact Launa Stout for details.