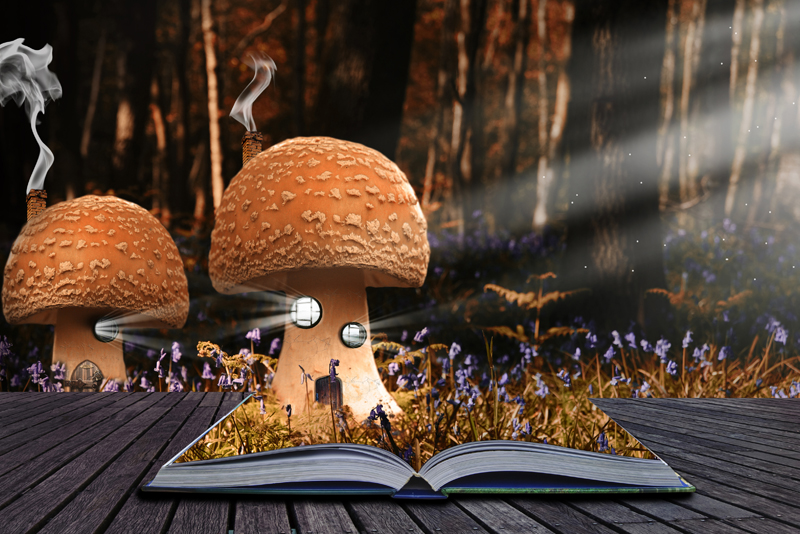 Zibby Payne & the Wonderful, Terrible Tomboy Experiment
is by Alison Bell. The tween book is the first book in the
Zibby Payne series
. The target audience are girls between the ages nine and twelve. There are no illustrations. The chapters average six pages. The paperback has ninety-six pages.
Elizabeth Mildred Payne, Zibby for short, starts the sixth grade today. She and her best friend, Sarah, know this school year will be the best ever. They and their friends, Camille and Amber, will have a great final year at Lincoln Elementary.
The first day of school is a disaster. Camille and Amber come to school wearing skirts so short, they must wear shorts beneath them. Grape lip gloss adorns their lips. At recess, Camille and Amber no longer want to play tetherball. They sit on a picnic table and gush over cute members in a boy band. Worse of all, Sarah joins the conversation. A sports lover, Zibby wants to play tetherball, but remains sitting with the other girls.
After a few days of listening to talk about boy bands, nail painting and hair fixing, Zibby leaves the group. Zibby gets one of her "Very Good Ideas." She will become a tomboy. Tomboys do not gossip about boy bands and wear nail polish. They wear boy clothes, play sports and wear pony tails.
Zibby enjoys playing soccer, but misses her friends, especially Sarah. Anthony, her once friendly brother, is distant. The fifteen-year-old young man has a girl friend, his first. His emotions are everywhere. Zibby wants someone who shares her interests. She has another "Very Good Idea," and starts a Tomboy Club. It ends in a disaster.
Zibby's grandmother's birthday is coming soon. The family is going to a posh restaurant with a dress code. Tomboys do not wear frilly dresses. What is a tomboy to do?
Alison Bell writes a
tween book
that gives a realistic portrayal of six grade girls. The world she knows and depends on suddenly changes. The brother, once cool, is constantly mad and moody. Lifelong friends have, what she considers, gross new interests. Like many young people, she experiments with a different lifestyle. Fortunately, she chooses an innocuous one. Most important of all, she learns to be flexible in this ever changing world.
I always imagined Paradise to be a....library
. - Jorgelius Borges
Drop in the forum. Share your favorite book! Sign up to receive the Children's Books Review newsletter. Do not miss any future articles.
Picture Books for Children
Children's Books
List of Dr. Seuss Books
Don Freeman's Books
Stan Berenstain's Books
List of Magic Tree House Books
Chronicles of Narnia Books
A Series of Unfortunate Events Books
Note:
Zibby Payne & the Wonderful, Terrible Tomboy Experiment
by Alison Bell review book is from the publisher, Lobster Press.
You Should Also Read:
Tween Books
Children Book Reviews
Tall Tales for Children


Related Articles
Editor's Picks Articles
Top Ten Articles
Previous Features
Site Map





Content copyright © 2023 by Taisha Turner. All rights reserved.
This content was written by Taisha Turner. If you wish to use this content in any manner, you need written permission. Contact Launa Stout for details.