New Healthy Smoothie Recipes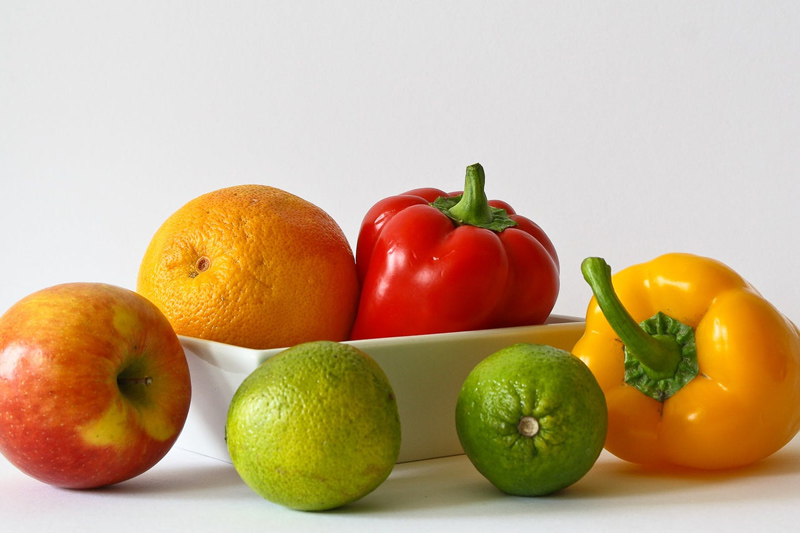 Smoothies are a great way to have a nutritious meal after a workout or in the morning, but there is no reason to get stuck in a smoothie rut. Variety is the spice of life and your smoothies should be too. Here are four recipes to mix up your post-workout or morning routine.

Green Tea and Mango Smoothie
Brew one bag of green tea in 1 cup of water. Cool until room temperature. In a blender, add the tea, your choice of protein powder, and a cup of frozen mangos (either freshly cut and frozen or from the freezer aisle of your grocery store). Blend until smooth. Green tea provides powerful antioxidants and mangos are the unrecognized healthy fruit – you'll get about 3 grams of fiber per mango (about a cup of fruit) as well as vitamin A, vitamin C, magnesium, potassium, and calcium. Don't like caffeine? Replace the tea with decaf green tea or Red Rooibos (same antioxidants with none of the caffeine).

The Ultimate Morning Starter
This one may sound a little unique and is not for first-timers, but you'll get between 3 and 5 of your daily servings of fruit and vegetables before 9am. Peel one orange, but leave as much as the pith on as you like. Drop the entire orange and a fully peeled kiwi fruit in a blender. Add a frozen banana, ¼ cup of baby spinach (start with ¼ cup and add more if you like), 3 ice cubes, and 1 cup of water. Add in protein powder of your choice. This is a good time to experiment with hemp protein powder. Add agave nectar to taste instead of simple sugar (available at an organic grocery store).

The Rainbow Smoothie
Fruit lovers rejoice. Here is a great smoothie recipe that will soon become a main staple to your diet. In a blender mix ¼ cup each of frozen red raspberries, blueberries, apple slices, banana slices, and pear chunks together with a cup of milk (skim, 1%, or almond/soy/rice). Blend together on high speed for 1 minute. Add in vanilla protein powder if desired. You'll get 2 full servings of fruits, as well as calcium and protein in one glass.

Peanut Butter Jelly Smoothie
If you loved peanut butter jelly sandwiches as a kid, you'll love this one. Add a tablespoon of your favorite peanut butter, a cup of frozen strawberries, chocolate protein powder, and a cup of skim milk together in a blender. Mix on high for a minute and add ice cubes to reach your desired texture. You'll get protein, fiber, and vitamin C, not to mention wonderful memories of childhood lunches!

What are your favorite recipes? Share them with us in the forum!



Related Articles
Editor's Picks Articles
Top Ten Articles
Previous Features
Site Map





Content copyright © 2019 by Christina T. Schlachter, PhD. All rights reserved.
This content was written by Christina T. Schlachter, PhD. If you wish to use this content in any manner, you need written permission. Contact Megan Mignot for details.