How to Start Eating Healthy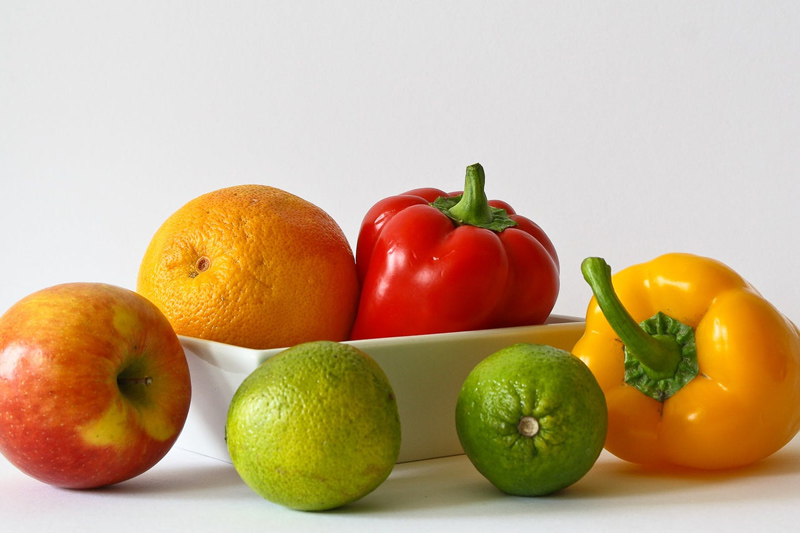 If eating healthy were that easy, wouldn't we all be doing it already? Most of us can't go from grabbing a nutritionally-void, fat-laden take-away order for dinner to eating three balanced, nutritious meals and two small, healthy snacks overnight. But you do not need to be overwhelmed. Eating healthy does not need to be hard. With a little preparation and planning, eating healthy foods will be easier than speeding through the drive through at your local fast food joint. If you follow these three simple steps, you'll be off to a healthier body and life in no time at all.

Toss the bad stuff. Out with the bad, in with the new. If there are have candy bars and muffin mix in your pantry, you will eat it. The first step to eating healthy is to clean out your cupboards. Not sure what to keep and what to toss? Here are 2 simple guidelines: First, Look at the ingredients. If the item the key vitamins are sporting a big ZERO toss it. Second, if you can't pronounce most of the ingredients on the package, it does not belong in your pantry or body. Can't afford to toss out food? Make a promise to start eating healthier on your next shopping trip. As you go through the aisles, do not buy anything with any ingredient that has a number in it or that you cannot pronounce.

Stock up on good stuff. Stock up on items on the outside loop of your grocery store. The aisles of a grocery store are just a dieting and unhealthy eating disaster waiting to happen. Stock your cart with fresh fruits and vegetables. If you are hungry, having apples and bananas within reach will keep your healthy eating on track. Make it a goal to always pick up fruits or vegetables that make a rainbow. Remember the colors from kindergarten? Here is an easy first week list: Apples are red, squash is yellow, mangoes are orange, spinach is green, berries are blue, and eggplant is purple!

Get out of a rut. If you are like most women, we become accustomed to eating foods we know. A food rut is one of the number one enemies of a poor diet. While eating the recommended daily allowance of healthy food is critical, so is variety. How many pieces of celery and egg whites can one girl eat? Make it a goal to try one new fruit or vegetable every week. You will not like everything, but you will never know until you try it.

Study after study shows change is more likely to be long lasting if it is made gradually and realistically. Change does not happen overnight, but it does start with a single step. Good luck and I look forward to help you live a healthier life.



Related Articles
Editor's Picks Articles
Top Ten Articles
Previous Features
Site Map





Content copyright © 2023 by Christina T. Schlachter, PhD. All rights reserved.
This content was written by Christina T. Schlachter, PhD. If you wish to use this content in any manner, you need written permission. Contact Megan Mignot for details.