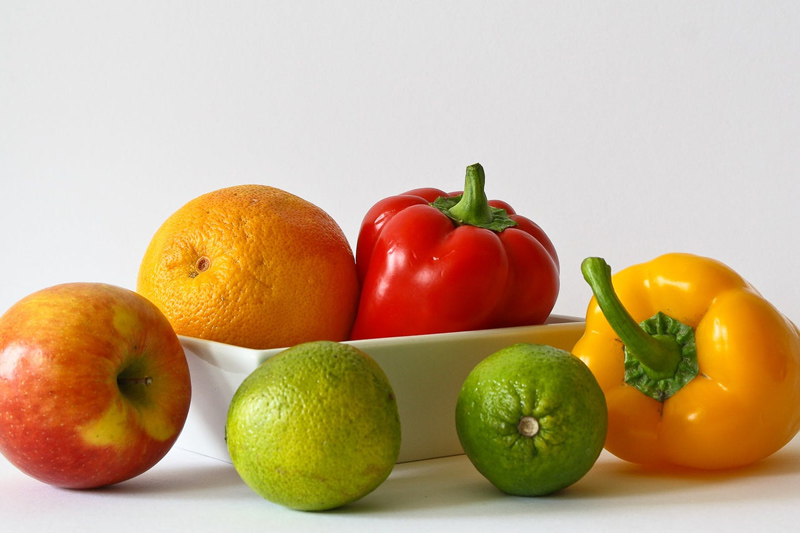 Vegetable stew is an easy to make, inexpensive and healthy meal. On a cold winter evening, whipping up a batch of vegetable stew is sure to warm you up. Eating stews and soups on a regular basis can help improve the functioning of your digestive system and keep your blood pressure under control.

To make your stew, grab a variety of vegetables from the grocery store or simply combine what you have in the fridge. Make your base by boiling water, onion and garlic, then, add your choice of legume to add protein to your stew. Then, add a grain for additional substance. Combine everything in a few simple steps and you've got a delicious supper.

Try making a big batch of stew and eating leftovers for a few days. Serve your stew with some fresh made dinner rolls, garlic bread or a grilled cheese sandwich.

Healthy and Hearty Vegetable Stew

1 bunch of green onions, chopped
4 cloves of garlic, minced
1 cup of legumes, pre-soaked
3 carrots, chopped
1/2 head of cauliflower, chopped
1/2 head of broccoli, chopped
1 cup barley or brown rice, cooked
Dr. Bragg's Liquid Aminos (optional)
Large pot

Fill the large pot 1/2 full with water. Add the green onion, garlic and legumes and bring to a boil. Lower the heat to simmer, cover and cook for 45 minutes. Add the carrots, broccoli and cauliflower and bring back to a boil. Lower the heat to simmer again and cook for 20 minutes. Now add the cooked barley or rice and simmer for just 10 more minutes. Add more water if necessary.

If you don't have time to soak your legumes, you can use canned legumes, just be sure to rinse them off before adding them to the stew. If you'd like to add more salt to your stew, try using Dr. Bragg's Liquid Aminos. You won't need more that 1/4 cup. This is a healthy soy sauce substitute that can give your stew just the right amount of salty flavor without bringing the sodium content up too high.

Variations of the above recipe can also be made. Replace the vegetables listed above with kale, use white beans for the lentils and use white rice for the grain and you'll have a delicious white bean and kale stew. Another delicious variation is to use ginger in place of the garlic, only use cauliflower and carrots for the vegetables and add curry paste to the stew for a curried ginger cauliflower stew. Get creative and try coming up with your own healthy vegetable stew concoction!


Related Articles
Editor's Picks Articles
Top Ten Articles
Previous Features
Site Map





Content copyright © 2022 by Grace Wathen. All rights reserved.
This content was written by Grace Wathen. If you wish to use this content in any manner, you need written permission. Contact Megan Mignot for details.