The Falling Machine by Andrew P. Mayer - a review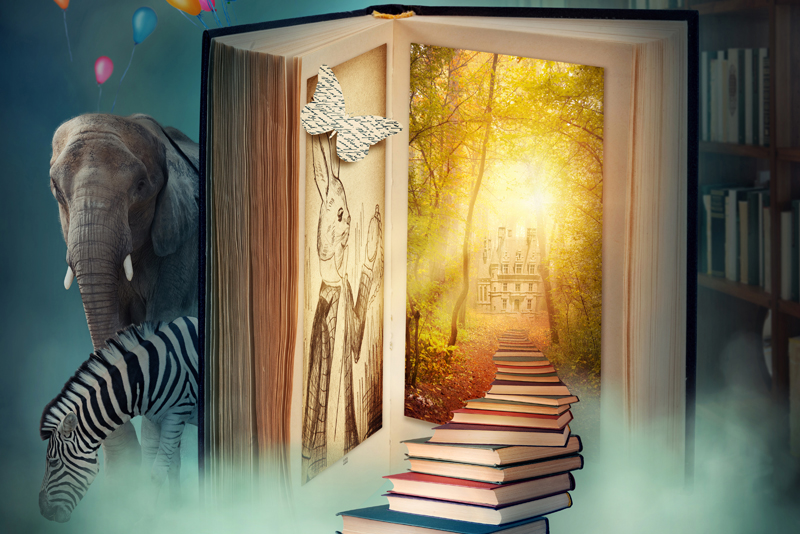 In a steampunk version of 1880s New York, Sarah Stanton is a socialite dreaming of becoming a hero. Her father, besides being a successful businessman, is one of the Paragons, a group of costumed heroes keeping the villains of New York in check. While on an outing to see the progress being made on the building of the Brooklyn bridge, Sarah witnesses the murder of Sir Darby, one of the founding members of the Paragons. Nathaniel, the youngest Paragon is left seriously injured and Darby's Automaton in need of repairs. Before fleeing, the murderer tells Sarah to warn the Paragons about The Children of Eschaton.
With Darby gone, Sarah finds the Paragons have locked the Automaton away and disregard Darby's wishes to install it as the new leader of the Paragons. Despite the wishes of her father Sarah repairs the Automaton and sets out to uncover the truth behind Darby's murder and the identity of The Children of Eschaton.
For a book that touches so many heavy ideas,
The Falling Machine
is light reading. With the Automaton, we see the question of what makes something sentient. While Sarah sees Tom as a person, no one else sees him as anything but a machine. The book also explores the double edge of advancing technology and how what is created for good could be used for evil. My biggest compliant with
The Falling Machine
is the over simplification of characters-- there is "The Irishman", "The German" and other bit players who are just caricatures of that particular ethnicity or social class. For me, it gave the book a very comic book feel and I was not surprised to find that the author also writes comic books.
My Recommendation
If you are intrigued by the idea of steampunk or Victorian superheroes,
The Falling Man
by Andrew P. Mayer is a good bet. The themes are thoughtful, and there's a fair amount of action and adventure to round out the technology. While I wouldn't list this book among my favorites, it was a good read.
The Falling Man by Andrew P. Mayer
Published by Pyr
285 pages
The Falling Machine
by Andrew P. Mayer is available at Amazon.com
My free review copy of
The Falling Man
was provided by the publisher.
You Should Also Read:
Ghosts in Manhattan by George Mann - a review
The Buntline Special by Mike Resnick - a review
The Horns of Ruin by Tim Akers - a review


Related Articles
Editor's Picks Articles
Top Ten Articles
Previous Features
Site Map





Content copyright © 2022 by Laura Lehman. All rights reserved.
This content was written by Laura Lehman. If you wish to use this content in any manner, you need written permission. Contact Evelyn Rainey for details.