Chocolate Date Oatmeal Recipe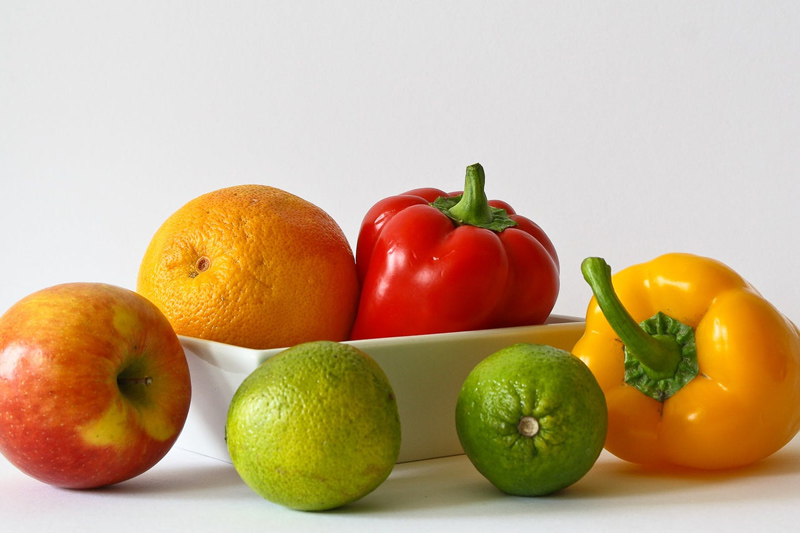 Nutrition experts tend to agree that breakfast is important for losing weight, concentration and maintaining energy. But reaching for that bagel or muffin, full of refined flour and sugar, will only result in a crash by mid-morning that will send you seeking caffeine or more sugar. And who has time to make eggs and fruit salad for breakfast every morning? The following recipe for Chocolate Date Oatmeal is a low-fat, high-fiber quick way to start your day off on the right foot. Even better, it is sweet and bursting with chocolate flavor without any refined sugars.

This recipe is sweetened with dates. To avoid all refined sugar, you will have to buy whole pitted dates and chop them yourself as already chopped dates generally have sugar in the form of dextrose added. Dates are a great, natural, healthy way to sweeten everything from cookies to smoothies to oatmeal. They have no sodium or cholesterol and are packed with fiber and potassium. This recipe will give you a jump-start on your fiber, iron and potassium needs for the day. The cocoa can be a little bitter if you are used to eating a lot of refined sugars in your diet. If you prefer a slightly sweeter version, you can top your oatmeal with a swirl of honey or stir in a few semi-sweet chocolate chips before microwaving -- just don't go overboard or you could end up with an extra 100 calories with little nutritional value.

1/2 cup oatmeal
1/4 cup no sugar added dates, chopped
2 tablespoons cocoa powder
1 cup water

Mix the ingredients in a bowl and microwave. Quick-cook oats take about a minute and a half--traditional oats will probably take a minute or two longer. Stir the mixture well and let it sit for two to three minutes.

For a slightly creamier version, put the dates, cocoa powder, and 1/4 of water in a covered container in the refrigerator overnight. In the morning, mix the date mixture with 3/4 cup water and 1/2 cup oats. Microwave as described above. Preparing the dates and cocoa powder the night before also saves time in the morning.

For an even creamier version, let the dates and cocoa powder sit in 1/4 cup water overnight. In the morning, put the mixture in your blender, add the remaining 3/4 cup water, and hit pulse a few times. Transfer the cocoa date mixture to a microwavable bowl and add the oatmeal. Microwave as described.

*Nutrition information: 300 calories, 5 g fat, 0 mg cholesterol, 3 mg sodium, 456 mg potassium, 66 g carbohydrates, 11 g fiber, 8 g protein, 4 % RDA Vitamin B-6, 3% RDA calcium, 25% RDA copper, 3% RDA folate, 20% RDA iron, 18% RDA magnesium, 26% RDA manganese, 4% RDA niacin, 10% RDA phosphorus, 5% RDA riboflavin, 4% RDA selenium, 12% RDA thiamin, 5% RDA zinc

*Nutrition information estimated using the recipe calculator on SparkRecipes.



Related Articles
Editor's Picks Articles
Top Ten Articles
Previous Features
Site Map





Content copyright © 2019 by Angela Thornton-Millard. All rights reserved.
This content was written by Angela Thornton-Millard. If you wish to use this content in any manner, you need written permission. Contact Megan Mignot for details.