Grinding Your Own Nut Butter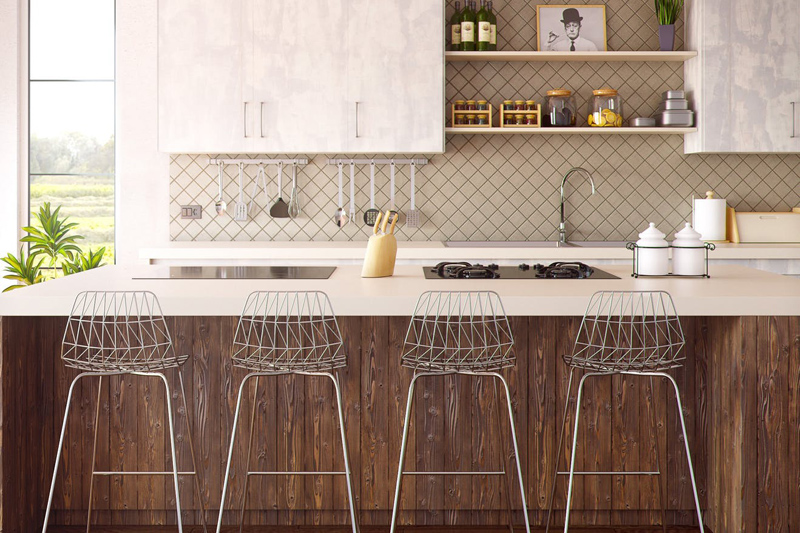 I used to be a big fan of peanut butter and honey sandwiches—they make a really delicious breakfast, especially with sliced banana added. Then one day a friend fed me the same sandwich, only with almond butter instead, and now I'm hooked!

Of course, almond butter is nearly twice the cost of peanut butter, more if it's organic. Still, I had to have it, so I grumbled about the price and bought almond butter anyhow.

Just recently, I acquired a gently used Cuisinart from a thrift store: it came with 2 bowls, a metal blade, a dough blade, and 2 racks containing a total of 12 slicing/dicing/shredding blades! All for the mere sum of $12.50. Wow!

I've decided to try grinding my own almond butter--I've found a source for inexpensive raw almonds-- and am happy to report that it works. Saves me money, too!

Here's how to do it:

Set up the Cuisinart bowl with the metal blade. Add all the almonds at once–you can safely process up to 1 pound at a time. Secure the lid, and be sure to have the pusher in place so no nuts fly out the feed tube. It's easier on the machine if you use chopped nuts instead of whole.

Begin with pulsing the nuts to break them into smallish pieces, then you can switch to "run" mode. Do stop the machine every few minutes to prevent the motor from burning out, and to scrape the nuts down from the sides of the bowl, using a rubber scraper. I also find that the ground nuts can collect in the grove along the outer perimeter of the bottom of the bowl.

Be patient! From start to finish, including rest time for the machine, it took about 30 minutes to grind a pound of nuts. At first they are just powdery; eventually they begin to come together in a thick paste. It's also good to break up the clumps periodically, so they don't get stuck in one place and wear out the motor.

Keep grinding. Eventually, the butter will begin to smooth out and become more oily. The longer you grind, the more oily the butter will become. If you want it chunky, save out some of the nuts before the pieces get too finely ground; add these back in at the end, blending just enough to mix them in. That's it! Store the finished almond butter in a glass jar with a lid, and enjoy it on your sandwiches or use some for almond-butter cookies.




Related Articles
Editor's Picks Articles
Top Ten Articles
Previous Features
Site Map





Content copyright © 2022 by Caitlin McLeod. All rights reserved.
This content was written by Caitlin McLeod. If you wish to use this content in any manner, you need written permission. Contact Allyson Elizabeth D´Angelo for details.