Easy Undereye Dark Circles Remedy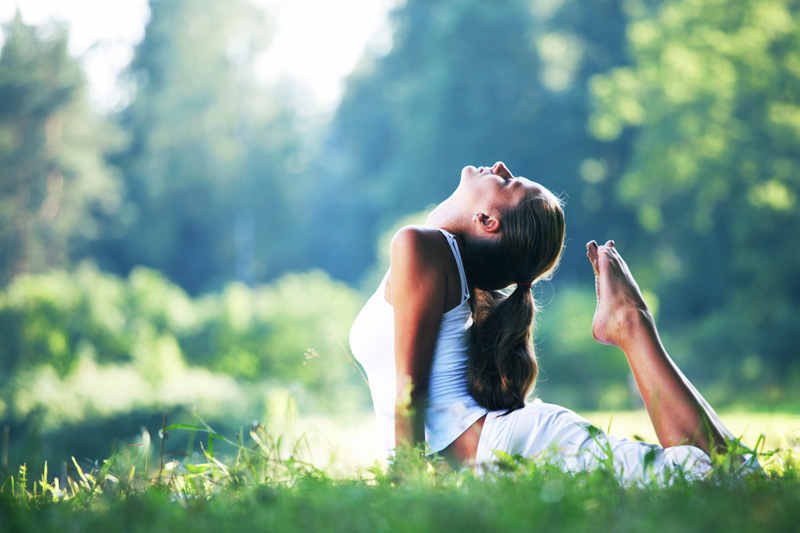 Did you know that potatoes and cucumbers are way more than just good to eat?

I'm sure some of you have used cucumbers under your eyes before and felt the wonderful coolness. That coolness is so great for puffy eyes! In addition to this, the astringent nature of cucumber tightens the skin under the eyes and reduces water retention. The high caffeic and ascorbic acid content is what directly contributes to constricting the blood flow in the tiny blood vessels underneath the eyes and this is what reduces the appearance of dark circles. Potatoes are good for dark circles because they contains catecholase, an enzyme that is used as a skin lightener, as well as liquid starch content.


Making your Undereye Mask:

There are a few ways to make this mask that are all equally effective. Here are the two I like:

1. Juicing the potato and cucumber. This is the method I tried. I used my juicer and in seconds, I had a nice amount of liquid. I juiced a half of cucumber and a half of a potato and this made more than enough juice for a few days. I used a q-tip and applied a generous amount underneath my eyes and let it dry. I waited about 10 mins before rinsing and then moisturized with almond oil. Almond oil is another excellent remedy for undereye circles so I figured why not do a combo treatment. I ended up having to pour out most of it – I figured that after a few days, the enzymes were non-existent. Next time I think I will freeze the majority of it to use in the following weeks.

2. Blending the cucumber and potato. This is another way to combine the potato and cucumber that will result in a puree of sorts. This method would fit really nicely in a tea bag. You can empty a tea bag (saving the tea to make some loose leaf tea later in a tea ball!) or you can buy unfilled tea bags. (San Francisco Herb Company is my favorite place for things like this but I'm sure you can find a great person on Esty as well). Just add your puree to the tea bags, mush it flat, and lay over your eyes for 10 mins or so. There's no need to rinse with this one. One note: You may need to wet these a bit get the puree to release it's juices. Just wet and then mush out the excess liquid. (As you can see, I like the word mush:))

So there! A super simple easy remedy right? And yes, it works! Time to throw out those expensive eye creams that DON'T right ;)!
You Should Also Read:
A Basic Natural Skin Care Routine
Skincare Recipes for Self Empowerment
Herbs for Skincare


Related Articles
Editor's Picks Articles
Top Ten Articles
Previous Features
Site Map



Follow @etniqminerals
Tweet



Content copyright © 2022 by Leah R. Patterson. All rights reserved.
This content was written by Leah R. Patterson. If you wish to use this content in any manner, you need written permission. Contact Leah R. Patterson for details.