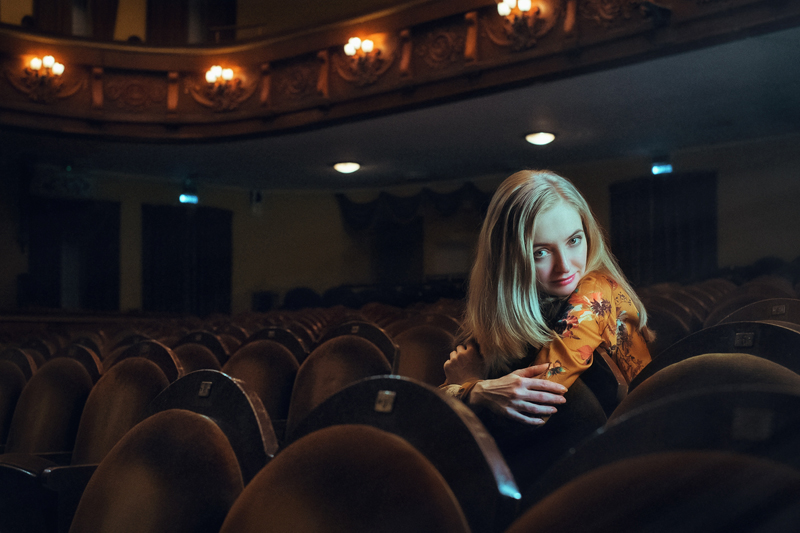 "Sunrise" is a hallucinatory neo-noir that unfolds like a slow-burning nightmare. Shot on the streets of Mumbai, it presents an atypical urban landscape that is strangely depopulated and filled with silence. The vibrant and brash colors of India are blunted by the incessant rain and ever-present night. Writer-director Partho Sen-Gupta creates an atmosphere of psychological torment, in which justice is illusory and revenge the only refuge.

As part of his duties, Police Inspector Joshi (Adil Hussain) routinely investigates reports of missing and murdered children. His world collapses on the day his own daughter is kidnapped from school. Joshi's wife, Leela (Tannishtha Chatterjee), retreats into a world of fantasy, pretending that her daughter is still present. Joshi loses himself in a recurring dream, in which he chases down the shadowy figures responsible and exacts a bloody retribution.

Sen-Gupta tells his story in a non-linear fashion, which increases the oneiric quality of the film. Joshi returns again and again to the Paradise Club, in which underage girls are forced to dance for the exclusively male clientele. There is minimal dialogue, so Joshi's state of mind is conveyed through body language and action. Sound is also used to underline Joshi's disturbed condition. The score, by Eryck Abecassis, is industrial and non-melodic and signals Joshi's increasingly tenuous grip on reality.

"Sunrise" was produced in the same year as "Mardaani", another Indian film that addresses the subject of kidnapped and exploited children. The police inspector in "Mardaani" is a female officer who is violent and effective. She successful retrieves the young girl kidnapped by a prostitution ring. "Sunrise" is a more intellectual exercise, concerned with portraying the psyche of a parent who has a missing child. Both films, however, see the justice system as feeble and unresponsive. Extra-judicial killings and vigilantism are seen as the logical solution.

"Sunrise" was originally released in the US in 2015. The film is in Marathi with English subtitles, and unrated. The violence is not graphic, but the subject matter and tone are more suitable for mature audiences. Both "Sunrise" and "Mardaani" are available on DVD and streaming online. I watched both films at my own expense. Review posted on 12/18/2016.

You Should Also Read:
Spare Parts Film Review


Related Articles
Editor's Picks Articles
Top Ten Articles
Previous Features
Site Map





Content copyright © 2019 by Angela K. Peterson. All rights reserved.
This content was written by Angela K. Peterson. If you wish to use this content in any manner, you need written permission. Contact Angela K. Peterson for details.