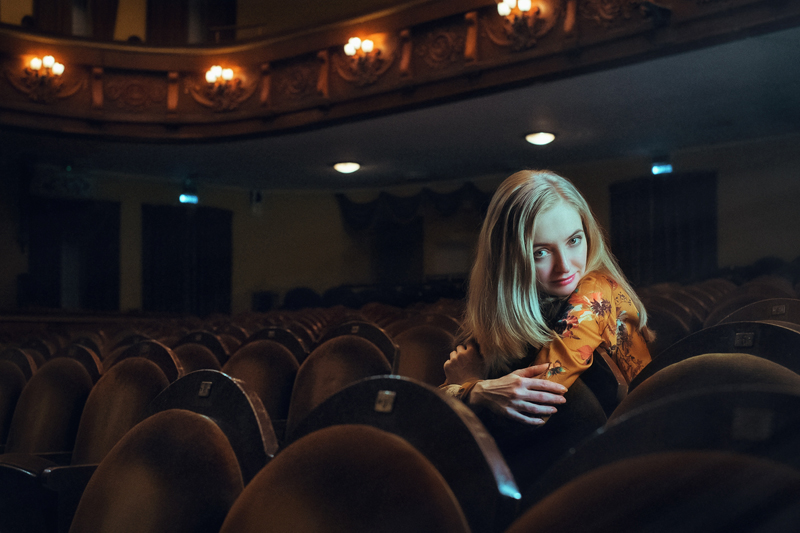 In the opening sequence of Tobias Lindholm's "A War", a young soldier is killed by an improvised explosive device. In response, his Danish comrades begin to question the purpose of their mission in Afghanistan. Commanding officer Claus Pedersen (Pilou Asbaek) tells his men "we are here to protect the civilians." This new definition of combat, which requires soldiers to wage war without incurring civilian casualties, is the fulcrum of Lindholm's film.

Lindholm makes the abstract moral questions concrete by focusing on just one soldier, Pedersen. He is a competent officer who cares about his men, but also misses his wife and three children. The film's first half alternates between Afghanistan and Denmark, where Pedersen's son Julius is having difficulty coping with his father's absence. Pedersen, meanwhile, has a soldier under his command, Lasse, who is also emotionally fragile. When Lasse is shot during a Taliban ambush, Pedersen orders a bombing attack that allows Lasse to be evacuated. While the soldier's life is saved, 11 civilians are killed and Pedersen is ordered back to Denmark to face legal charges.

"A War" is an extension of the themes and aesthetic ideas presented in Lindholm's previous film, "A Hijacking" (2012). Lindholm continues to use many of the same actors and crew members. The work of sound designer Morten Green is especially crucial in "A War", due to the way Lindholm envisages the chaos of battle. Rather than express the confusion visually with hand-held shots and erratic camera movements, Lindholm concentrates on the sonic landscape. The combatants are overwhelmed with aural information, from the sound of ordnance to the constant radio chatter to the shouts and commands of fellow soldiers.

Lindholm values realism and honesty, to the extent that he uses experienced veterans in the cast of "A War". While the film achieves Lindholm's goal of humanizing the individual soldier, his point-of-view is sufficiently nuanced to avoid hagiography. When Pedersen is put on trial and has to choose between lying and telling the truth, he lies. Lindholm shot two endings, one with Pedersen being convicted and the other in which he is exonerated. The film supports both points-of-view, illustrating the complexity of the moral questions surrounding Pedersen's actions. "A War" is that rare film that explores the nature of violence without glorifying it.

"A War" (Danish title "Krigen"), written and directed by Tobias Lindholm, was originally released in the US in 2016. The film is rated R for language and some brief, intense images of war violence. In Danish with English subtitles, "A War" is available on DVD and Amazon Video. I watched the film at my own expense. Review posted on 9/11/2016.

You Should Also Read:
A Hijacking Film Review


Related Articles
Editor's Picks Articles
Top Ten Articles
Previous Features
Site Map





Content copyright © 2019 by Angela K. Peterson. All rights reserved.
This content was written by Angela K. Peterson. If you wish to use this content in any manner, you need written permission. Contact Angela K. Peterson for details.