The Last Grimm: Red's Hood by H.L. Wampler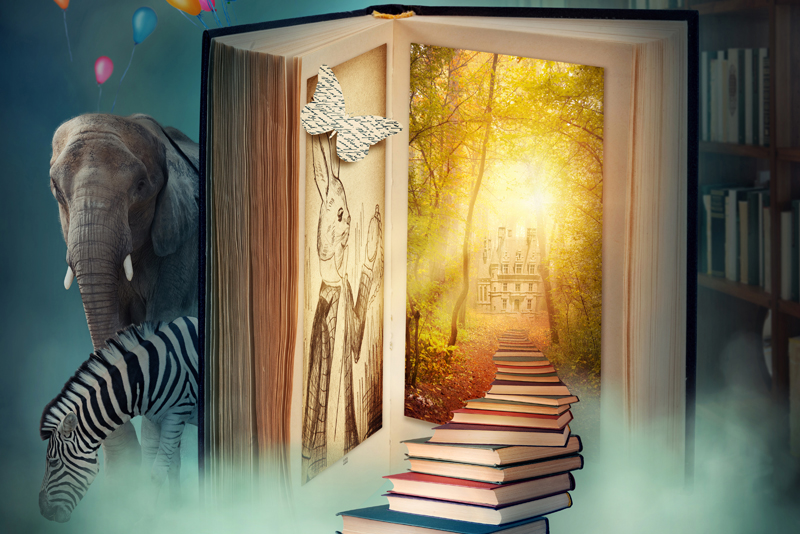 When Abigail Grimm gets her first job as an intern in the fashion industry she has no idea what lies ahead of her. She meets a handsome coworker named Connor who seems to have an interest in her and everything is wonderful. Then she sees the receptionists killed by a giant wolf in the middle of the city. When the wolf turns to come after her, Connor jumps in to save her.
Abigail's idea of reality come crashing down. She learns she is the last in the Grimm family line and holds power over the fairy tale world-- she alone can send the wolf back to his world. She also learns that Connor is from the fairytale, namely he is the last huntsman. Connor also tells her that there is an evil queen loose in her world and that together they must find both the wolf and the queen to send them back.
My main problem with
The Last Grimm: Red's Hood
by H.L. Wampler is the slow pace. It seems to take forever for anything to happen and there seems to be a fair bit of repetition. I don't need to be told at every turn how gorgeous or amazing Connor is. The characters are also bit flat, their reactions and actions more functional than an organic part of the story.
My Recommendation
The Last Grimm: Red's Hood
by H.L.Wampler was a bit of a disappointment. I thought the idea behind the story could have been a great story, but the wandering plot and flat characters made it only so-so. With a bit more polishing this could have been a great story, but I would suggest passing this one up.
The Last Grimm: Red's Hood
by H. L. Wampler is available at Amazon.com
My free review copy was provided by the author.
You Should Also Read:
Ella Enchanted by Gail Carson Levine - a review
The Fairy Godmother by Mercedes Lackey -- a review
The Hogfather by Terry Pratchett - a review


Related Articles
Editor's Picks Articles
Top Ten Articles
Previous Features
Site Map





Content copyright © 2019 by Laura Lehman. All rights reserved.
This content was written by Laura Lehman. If you wish to use this content in any manner, you need written permission. Contact Evelyn Rainey for details.