Coconut Oil Benefits and How to Use It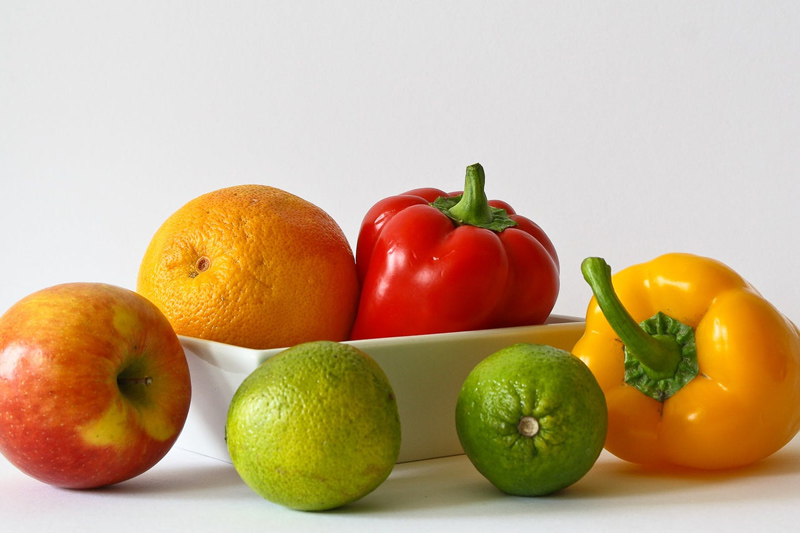 My journey with coconut oil began one day when a friend was offering me a suggestion on how to treat my daughter's digestive issues. She has a rare neuro-genetic disorder called Angelman Syndrome, and at that point I was willing to try anything. This suggestion led me to research coconut oil. I was surprised to learn about all of the health benefits associated with coconut oil, as well as its many uses.

First, as stated above, coconut oil helps individuals who are suffering from things like irritable bowel syndrome, indigestion, and acid reflux. It is the healthy fats in the coconut oil that work with your body to absorb important fat-soluble vitamins.

Second, coconut oil is said to boost metabolism and help you lose abdominal weight. Dr. Oz mentioned this himself in his article "The Surprising Health Benefits of Coconut Oil," and stated the reasoning behind it is that the coconut oil contains medium chain triglycerides (MCTs) that work to separate the healthy fats that reside in the liver. My oldest daughter and I are giving this a try for ourselves, We take 2 tablespoons of coconut oil every morning before we eat breakfast.

Third, coconut oil contains the ingredient lauric acid, which works within the body to fight off bacteria and viruses. You can use coconut oil in place of other oils on a regular basis to prevent getting sick, or start taking it as a supplement when you get sick to increase healing times.

If you decide to give coconut oil a try, start off using it in a meal. You can melt it and use it to fry up a few vegetables. You can use a small amount of it to keep your pan from becoming sticky, and then make some scrambled eggs. Perhaps you'd like to toss a tablespoon in with your next smoothie. My sister first used it to coat some thinly sliced sweet potatoes, which she placed in the oven and baked into chips.

Once you know you like the coconut oil, you can eat it straight out of the glass container. Don't take more than 2 tablespoons per day, without asking a physician, as too much of it causes an upset stomach in some individuals.


Related Articles
Editor's Picks Articles
Top Ten Articles
Previous Features
Site Map





Content copyright © 2023 by Alicia Bodine. All rights reserved.
This content was written by Alicia Bodine. If you wish to use this content in any manner, you need written permission. Contact Megan Mignot for details.