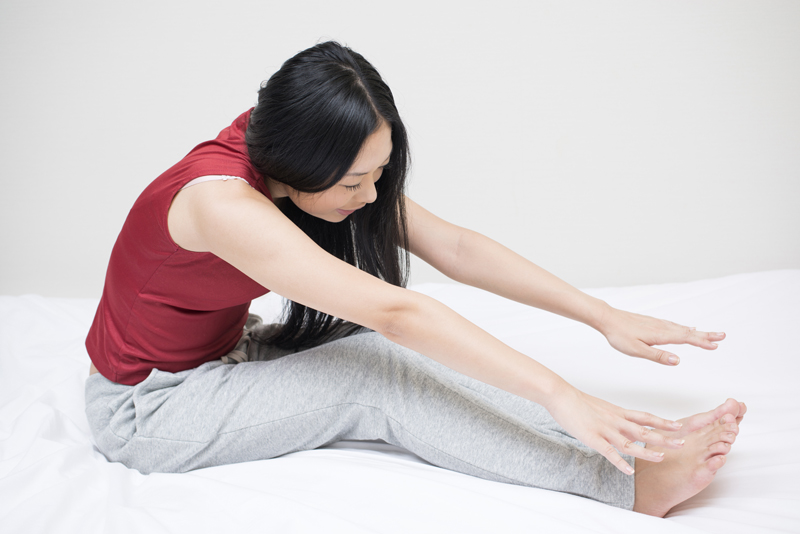 Sponsored by the International Association of Firefighters (IAFF), the Fill the Boot Campaign has been raising money for the Muscular Dystrophy Association (MDA) since 1954. Now in its 60th year, this campaign, organized by the international Association of Firefighters, is the largest national sponsor of the MDA.

Funds raised through Fill-the-Boot support research to find better treatment for neuromuscular diseases. These funds support important MDA services such as summer camps and support groups as well. This program also raises awareness about neuromuscular disease in the community.

During Fill-the-Boot Campaigns, U.S. and Canadian firefighters and paramedics with the IAFF collect donations at busy intersections, sports events, and shopping centers. Donations are collected in fire- fighters' boots.

This fundraising event was originally founded by George Graney, a now-deceased fire fighter in South Boston. Graney's friend, Charlie Crowley had two sons with muscular dystrophy. During its first year, twenty fire fighters went door to door, raising $5000. The fundraiser quickly grew, raising $100,000 in 1955.

Fill-the-Boot has since expanded to a nationwide fundraiser. In 2006, the campaign raised a record breaking $23.5 million. In 2013, the campaign had another successful year, raising $26.3 million, and involving over 100,000 firefighter volunteers. IAFF members had raised more than $375 million by 2009, according to the IAFF website. Currently, the program has raised over $530 million.

During the 2014 MDA Telethon, the IAFF announced that it had raised a record-breaking $28 million during the past year. This money was raised during thousands of fundraising events taking place across the U.S.

The International Association of Fire Fighters was formed in 1918. The IAFF represents more than 300,000 full-time professional fire fighters and paramedics. Their general president, Harold Schaitberger, has also served the MDA as a vice president.

Fire fighters and the IAFF have been involved with the MDA in other ways as well. The IAFF supports the yearly MDA Labor Day Telethon as its biggest sponsor. IAFF volunteers also contribute through involvement in local events, such as charity baseball games, as well. On a more personal level, every summer, thousands of firefighters also volunteer their time to serve at MDA summer camps.

Next summer, you may see fire-fighters collecting funds at local parades and events. When you see your local firefighters campaigning to raise funds for the MDA, make sure to say thank you. Let them know how the MDA has helped you and your family. And, make sure to help fill the boot!

Resources:
IAFF website, (2014). Giving Muscular Dystrophy the Boot. Retrieved from https://www.iaff.org/14News/050614MDA60.htm on 9/16/24.

IAFF website, (2014). IAFF and MDA: A Proud Partnership. Retrieved from https://www.iaff.org/MDA/history.asp on 9/16/14.

MDA website, (2014). Retrieved from https://mda.org/mda_and_iaff_sixty_years_strong on 6/26/14.

Quest Staff, (2014). Giving Muscle Disease the Boot. Quest, Spring, 2014. Retrieved from https://quest.mda.org/article/giving-muscle-disease-boot on 9/16/14.

Olivas, R., (2014). IAFF Raises $28 Million to Fight Muscle Disease. MDA website. Retrieved from https://mda.org/media/press-releases/iaff-raises-28-million-fight-muscle-disease on 9/16/14.



You Should Also Read:
Read about my visit to an MDA clinic.
Learn about coping with shin splints.
Fun and games on the Neuromuscular Diseases site!


Related Articles
Editor's Picks Articles
Top Ten Articles
Previous Features
Site Map





Content copyright © 2022 by Jori Reijonen, Ph.D.. All rights reserved.
This content was written by Jori Reijonen, Ph.D.. If you wish to use this content in any manner, you need written permission. Contact Jori Reijonen, Ph.D. for details.