No Safe Vacation from Type 1 Diabetes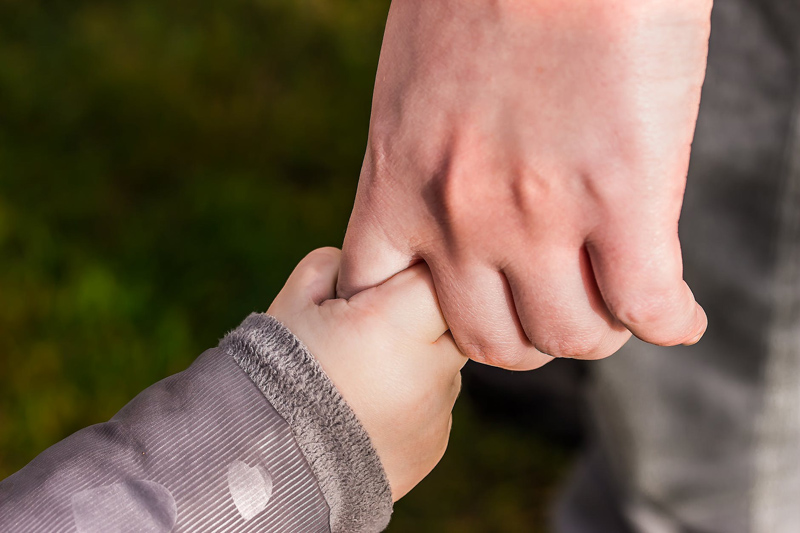 My son developed Type One insulin dependent diabetes during summer vacation when he was 7 years old. Because he would live with diabetes for the rest of his life, I did everything I could to help him manage his own diabetes care, although with close supervision and support. Much sooner than I expected, he showed he was quite capable of taking on greater responsibility than I expected.
As in other areas of his life, I was strongly influenced by advocates for people with Down syndrome who promoted the ideals of self-determination, and the dignity of risk, from early childhood. But I was also aware that he seemed to be protecting me from being overwhelmed by the new normal he was dealing with every day. He distracted me by counting backwards with his test meter, teased me about the blood needed for his test strips, and made up 'guess my blood sugar' games. He joked around with recapped used syringes that already had their needles clipped off.
It was because he seemed to take on the role of caregiver for me and others who were taken aback by his diagnosis that I realized I would have to take charge so he could get back to the business of being a little boy first, while we were both adjusting to the IDDM lifestyle .
Many years later I became aware of Dr. William Polonsky's advice about "diabetes vacations." Of course we know how much harm can happen during an 'unsafe' diabetes vacation - but for mental health reasons and to show compassion for our children, we can certainly schedule safe diabetes vacations as they are growing up.
For my son, having someone else managing his diabetes care meant that he could follow a dozen other interests in his life. For a person with Down syndrome, this made quite a difference in how he made use of the opportunities he found in mainstream classrooms and neighborhood activities.
If he had been responsible for his own diabetes care, he might have managed as well as his mainstream peers, but it would have taken almost all his free time and concentration, every day. That would have made diabetes the center of his life, instead of just a (still very inconvenient) part of it. It's a practical kindness to schedule in shared tasks to provide breaks to relieve a child or teenager when they may be overwhelmed.
Modeling patience, humor, and forgiveness may be as helpful for a parent's own peace of mind as it is for their son or daughter. Diabetes does not behave as it should even when we all try our best all the time. Parents in charge of their children's T1D should have the support they need to take safe vacations from constant vigilance, too.
People with diabetes can't take a true vacation from the preparation, self-care, and emergency planning required to avoid dangerous events. It really is the best we can do to respect a child's small rebellions and share the load of responsibility teens and adults will carry. In our family, we still negotiate the new normal.
Browse at your public library, local bookstore, or online retailer for books like:
Diabetes Burnout: What to Do When You Can't Take It Anymore
Children with Diabetes forum: Taking a Vacation from Diabetes
https://forums.childrenwithdiabetes.com/showthread.php?t=64806
That Time I Almost Forgot Diabetes is Serious
https://www.diabetesdaily.com/voices/2014/08/that-time-i-almost-forgot-diabetes-was-serious/
Research Corner: Ending the A1C Blame Game
https://insulinnation.com/treatment2/cure-insight/research-corner-no-longer-playing-the-a1c-blame-game/
https://fb.me/6vCAaK9vR
Growing Up Unvaccinated
https://www.voicesforvaccines.org/growing-up-unvaccinated/
You Should Also Read:
Diabetes Information for Classmates
Down Syndrome and Diabetes Dual Diagnosis
Type One Diabetes - Juvenile Diabetes, Childhood Onset T1D


Related Articles
Editor's Picks Articles
Top Ten Articles
Previous Features
Site Map



Follow @DownSynAdvocacy
Tweet





Content copyright © 2022 by Pamela Wilson. All rights reserved.
This content was written by Pamela Wilson. If you wish to use this content in any manner, you need written permission. Contact Pamela Wilson for details.