Pain Tolerance and Down Syndrome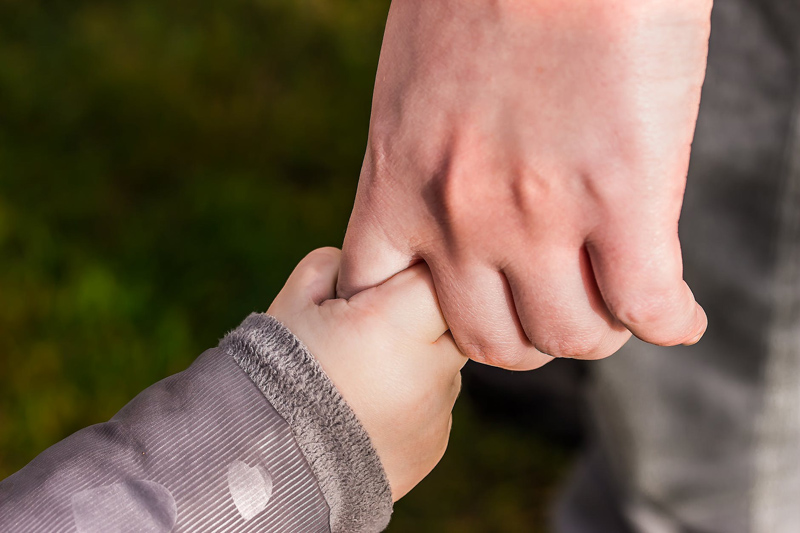 Parents of children and young adults with Down syndrome may have noticed what seems to be a high tolerance for pain that they do not understand. There is a great diversity in the general population of people who are stoic, macho, or have a high threshold for pain. Among people with developmental disabilities, there is a greater diversity among individuals in the way they process physical sensations and also great differences in when and how they communicate their discomfort.
Part of the problem may be communication challenges, and part may be learned behavior due to the ignorance and insensitivity of medical professionals and others in a child's life who underestimate their awareness, potential or value. But in many situations, there seems to be much more going on that cannot be explained by old prejudices or misinformation.
I have often thought that my son is quite sensitive to pain, but is more 'macho' than anyone else. When he was eight years old, someone said to me that he seemed not to feel the pain of insulin injections, that he must have gotten used to it in a year of shots. So I asked him. He said, "It hurts every time."
When he was a teenager, he was hospitalized for a few days, with terrible pain, and they gave him a PCA button so he could have morphine when he felt he needed it, up to the amount the doctor prescribed. I was told that he occasionally used the full dose.
A year or two later he developed a severe case of shingles, and told me that the area affected 'hurt.'
When I asked him how much it hurt he pretended to be pushing a PCA button. No drama, just the
facts. At the hospital rapid-care clinic, the doctor explained to me that having shingles is a very painful condition, and my son had the worst case he had ever seen. My son confirmed that it 'hurt very bad.'
So, for some at least, tolerance is not an absence of pain or not feeling it. Sometimes when our kids hurt and don't express it, the injury hurts so much, so suddenly, they don't know where the feeling is coming from or what to do about it. We just don't know.
Medical professionals who have been taught that individuals with Down syndrome have a high tolerance or don't feel pain are much less likely to consider basic pain management strategies for patients in their care. Although my son is unusually stoic in the face of pain, he does communicate his feelings when asked, or if the pain is unbearable. I am thankful for that.
Browse at your local bookstore, public library or onliner retailer for books like:
Medical & Surgical Care for Children with Down Syndrome: A Guide for Parents (Topics in Down Syndrome)
or
The Down Syndrome Nutrition Handbook: A Guide to Promoting Healthy Lifestyles
.
U of A study finds music can reduce perceived pain for kids in ER
https://www.edmontonjournal.com/health/study+finds+music+reduce+perceived+pain+kids/8663452/story.html
You Should Also Read:
Pain, Childhood Blood Draws, Injections, IV Lines
Pain Management for Children with Disabilities
Asking More from Medical Professionals


Related Articles
Editor's Picks Articles
Top Ten Articles
Previous Features
Site Map



Follow @DownSynAdvocacy
Tweet





Content copyright © 2022 by Pamela Wilson. All rights reserved.
This content was written by Pamela Wilson. If you wish to use this content in any manner, you need written permission. Contact Pamela Wilson for details.