Apocalypse Ocean by Tobias Bucknell - a review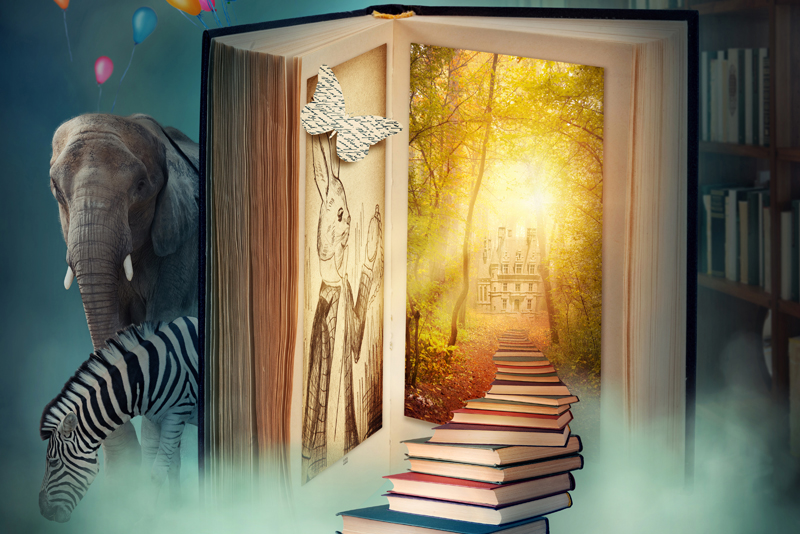 Set in Tobias Bucknell's
Xenowealth
universe,
Apocalypse Ocean
takes place on Trumbull, a human colonized world where the rain burns like napalm and unshielded electronics fail. And Kay wants to rule all of it. She is queen of the beggars and thieves, using her abilities to read and influence people. Before being liberated by the League she was a Caretaker, a genetically altered human the alien Nesaru used to control their slaves. And now Kay uses that to control her underlings. But something beyond her control is threatening her city; the Doaq. With a wormhole for a mouth, this creature is wandering the streets at night sucking down people and buildings alike.
Tiago is a young pickpocket in Kay's control. In the beginning of
Apocalypse Ocean
, he has a run in with the Doaq as it is chasing someone else. After his run in with this transient, Tiago find himself more popular than he ever wanted. He's garnered the attention of Kay, a terrifying prospect to him. And then a cyborg warrior named Pepper comes looking for the transient and finds Tiago, demanding he get her a meeting with his boss. Kay wants to use Pepper to lure the Doaq out, to study it. If this is the beginning of an alien invasion, Kay wants to be prepared.
When I picked up
Apocalypse Ocean
, I did not realize it was part of a series. Despite that, I had no trouble following along. While this is science fiction, it has a very fantastical feel to it. The characters are wonderfully written and towards the end I even felt myself rooting for Kay just a little bit. Bucknell did a wonderful job of making a balanced antagonist-- she's not just evil to be evil. Kay has a tragic back story that plays into her current situation.
My Recommendation
Apocalypse Ocean
by Tobias Bucknell is imaginative science fiction with a fantasy edge that would appeal to science fiction readers who also enjoy fantasy. I highly recommend this one and I will probably read other titles in the
Xenowealth
universe.
Apocalypse Ocean by Tobias Bucknell
Ebook only
250 pages
The Apocalypse Ocean
by Tobias Bucknell is available at Amazon.com
I reviewed a copy of
Apocalypse Ocean
from my own library.
You Should Also Read:
Bright of the Sky by Kay Kenyon - a review
Diving Into the Wreck by Kristine Kathryn Rusch
Keeping It Real by Justina Robson - a review


Related Articles
Editor's Picks Articles
Top Ten Articles
Previous Features
Site Map





Content copyright © 2022 by Laura Lehman. All rights reserved.
This content was written by Laura Lehman. If you wish to use this content in any manner, you need written permission. Contact Evelyn Rainey for details.