Four Reasons why Honey is Good for You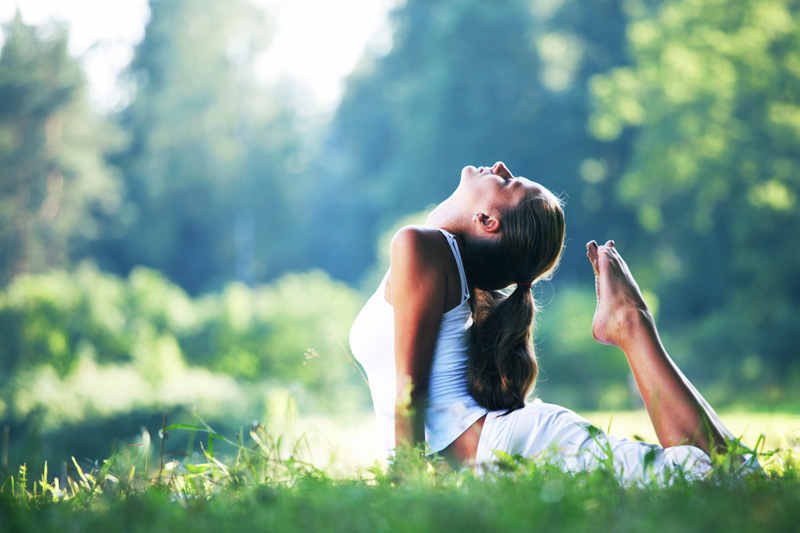 I must admit, I have a love affair with honey. I use it daily, mostly with my tea, and it creates perfection every single time. I have an almost insatiable sweet tooth that often leaves me craving cookies and anything chocolate. My saving grace (when I can resolve myself to be patient enough to wait) is a cup of peppermint tea with a good tablespoon or more of honey. It always does the trick!

Besides its obvious benefit as a sweet tooth soother, honey has other great qualities that you must know about. You'll appreciate it even more.

1.Honey is Nutritious.
Besides glucose and fructose, honey is mostly composed of vitamins and minerals. These include the vitamins B1, B2, B3, B5, and B6 plus minerals iron, calcium, phosphate, sodium chlorine, potassium, and magnesium. These B vitamins and minerals are very important to a number of biochemical processes that keep your body running optimally.

2.Honey is Anti-bacterial, Anti-fungal, and Anti-Viral.
Studies have been done that scientifically prove the anti-bacterial, anti-fungal, and anti-viral properties of honey, but these properties have also been known anecdotally since ancient times. Honey has been used to heal minor wounds externally and can be taken internally to help heal sore throats and combat against the common cold.

3.Local Honey can soothe seasonal allergies.
Consuming the honey harvested in your local area can help your body to deal with seasonal allergies. This is because the honey contains the pollen of plants in your area. By taking this honey daily before allergy season, you allow your body to become accustomed to the pollen, thereby becoming less prone to reacting against it and causing allergies to flare.

4.Honey is moisturizing.
Using honey in DIY facial masks is a wonderful treat for the skin. Honey is naturally moisturizing and can be used to moisturize the skin or hair. It not only attracts water but it helps it to absorb into the skin and hair and be retained. You can use it on the face by itself as a treatment or you can combine it with milk or herbal tea for a healing facial mask. It can also be mixed with olive oil or another carrier oil to be added to the hair and scalp. Lastly, you can add a few tablespoons to bath water and soak in it for an overall skin softening treatment.

So I hope I've made a good case for why honey is so good for you. It truly is one of my favorite "foods". I hope you've learned some reasons why it's a great candidate for one of yours as well :-).


You Should Also Read:
Foods for Hot Flashes
Natural Allergy Help
Green and Black Tea for Skin and Hair


Related Articles
Editor's Picks Articles
Top Ten Articles
Previous Features
Site Map



Follow @etniqminerals
Tweet



Content copyright © 2023 by Leah R. Patterson. All rights reserved.
This content was written by Leah R. Patterson. If you wish to use this content in any manner, you need written permission. Contact Leah R. Patterson for details.