Green and Black Tea for Hair and Skin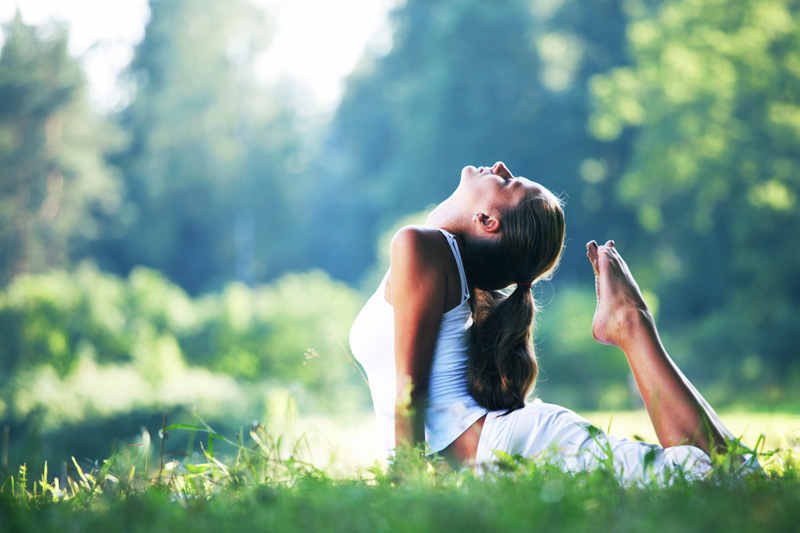 Did you know that Green and Black tea are not just good for drinking? They can be used in a myriad of ways to enhance your beauty routines as well.

Green Tea for the Skin

Green tea is a wonderful addition to your daily skin care regimen. It is full of anti-oxidants that help keep the skin balanced and youthful in appearance. It is also hydrating and toning.

**Brew a full cup of Green tea and pour into your bath for a relaxing and toning experience. Your skin will be left feeling softer and refreshed. You'll also find that your lotion/body oil keeps in more moisture and leaves your skin feeling a lot more hydrated than usual.

**Make a toner from a full cup of brewed Green tea. The tea can be halved with purified water to create a gentler toner or used straight. Add a few drops of tea tree essential oil to give it more acne and blemish fighting properties. Add a tiny bit of vodka – 10% is a good amount - (this alcohol is used often as a natural preservative) to extend the toners shelf life. It can also be stored in the refrigerator to make it more refreshing and to extend it's shelf life even more. Store in a spray bottle and absolutely enjoy!

**People with sensitive skin can cleanse their skin with just Green tea. After the tea is steeped, you can use the tea bag to gentle exfoliate your skin while you cleanse it. You can also dip a washcloth in the tea and cleanse your face with just that.

Black Tea for Hair

**Black tea is a wonderful rinse for your hair. It has a multitude of properties. It can help reinvigorate hair growth after hair loss, it adds shine and body to hair, and it cuts hair shedding/loss dramatically. The easiest way to use it for your hair is to boil a couple of cups of water and toss in two tea bags. Let that steep on low for 10 to 15 mins. Remove from the burner and let cool. Once the tea is cool, after you shampoo, rinse your hair really well with the black tea. Rinsing the scalp and the hair are equally important. After your black tea rinse, it will be important to deep condition your hair however rinsing out the tea is optional. I'd suggest experimenting and seeing what type of results you get with rinsing and without rinsing. You'll also notice that in addition to less hair shedding, your hair will feel stronger and have a brighter shine to it. Black tea can also bring out natural highlights in your hair and darken it a bit so be on the lookout for that as well.
You Should Also Read:
A Basic Natural Skin Care Routine
Essential Oils for Healthy Hair
Natural Beauty from your Kitchen


Related Articles
Editor's Picks Articles
Top Ten Articles
Previous Features
Site Map



Follow @etniqminerals
Tweet



Content copyright © 2022 by Leah R. Patterson. All rights reserved.
This content was written by Leah R. Patterson. If you wish to use this content in any manner, you need written permission. Contact Leah R. Patterson for details.