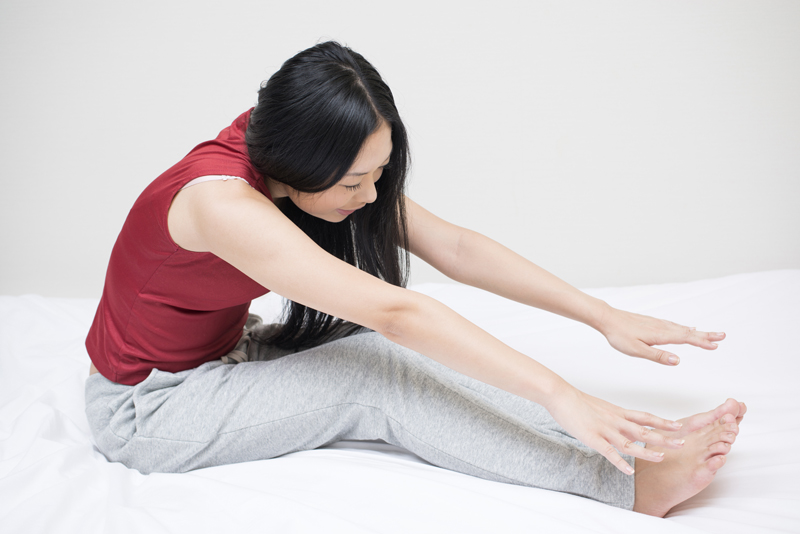 For a couple of days, I had an attitude problem. I was snarly and stressed, cranky about everything. I felt sorry for myself, and was focusing on the irritations and problems of life, such as the discomforts and limitations imposed on me by neuromuscular disease.

I realized after a couple of days of feeling irritable and snapping at my family that I was having more than just an attitude problem -- I was having a gratitude problem. I had forgotten how much I have to be grateful about. Instead, I was focusing on complaints and problems.

All considered, I am a bit embarrassed by this confession. I have no excuse. In the past, I have kept a gratitude journal and know the benefits of this practice. I have even written several articles about gratitude and gratitude journaling for the Neuromuscular Diseases website.

While writing those articles, I learned about the psychological research that has been conducted regarding gratitude. For example, focusing on gratitude has been correlated by researchers at the University of California (Emmons and colleagues) with improved emotional and physical well-being. For those of us with neuromuscular disease, keeping a gratitude journal has been found to important benefits such as positive mood, improved energy, feeling connected to others, rating one's own life positively, and improvements in sleep duration and quality.

A few weeks ago, I even had an opportunity to hear Dr. Emmons present at a conference and spoke with him in person. Further, while I was feeling so ungrateful and behaving so poorly, I was in the middle of reading his new book, Gratitude Works!

Once I recognized the problem, I quickly knew the solution. I pulled out my journal and began writing about everything for which I can be grateful.

A few weeks later, I have continued to keep my gratitude journal. My focus has shifted to all of the blessings in my life and all that I can do. My mood has improved. Most importantly, I am treating the people that I care about better, which has my family grateful, too.

Resources:

Emmons' Lab, (2011). Gratitude and Well-Being. UC Davis website. Retrieved from https://psychology.ucdavis.edu/labs/emmons/pwt/index.cfm?Section=4&SubSection=0 .

Emmons, R., (2013). Gratitude Works!: A 21-Day Program for Creating Emotional Prosperity. Jossey-Bass: San Francisco, CA.

Morain, C., (2007). Emmons: Studying "new science of gratitude." UC Davis Dateline. Retrieved from https://www.dateline.ucdavis.edu/dl_detail.lasso?id=9839 .



You Should Also Read:
Learn more about gratitude and neuromuscular disease.
Read a review of The Upside of Down Times.
Find out how to keep a gratitude journal.


Related Articles
Editor's Picks Articles
Top Ten Articles
Previous Features
Site Map





Content copyright © 2023 by Jori Reijonen, Ph.D.. All rights reserved.
This content was written by Jori Reijonen, Ph.D.. If you wish to use this content in any manner, you need written permission. Contact Jori Reijonen, Ph.D. for details.