Gratitude Works! Book Review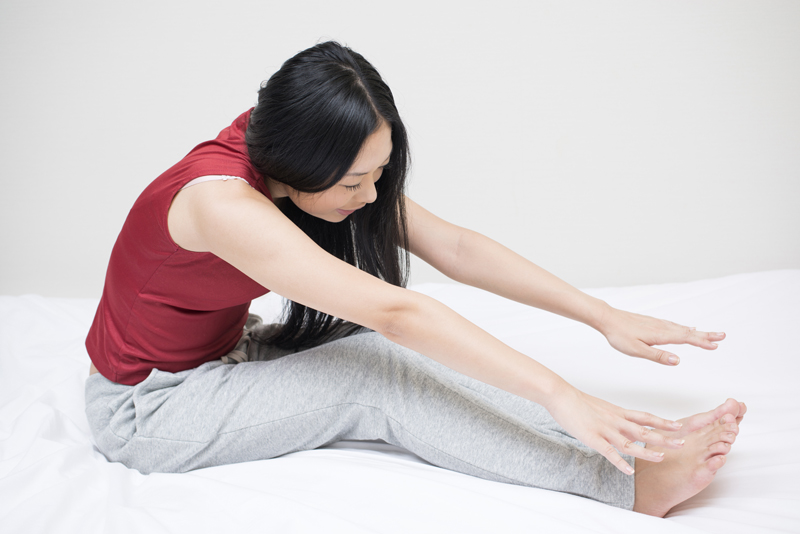 Gratitude Works! A 21-Day Program for Creating Emotional Prosperity, written by Robert Emmons, Ph.D., overviews the body of research regarding the practice of gratitude. This book also lays out a three week program for starting a gratitude journal.

I have followed the research of Dr. Emmons on gratitude for several years. His work has, in fact, inspired several articles that I have written for the Neuromuscular Diseases website and one of the devotions in my recently released book, Like a Flower Grows. So I was excited when I had an opportunity to hear Dr. Emmons present at a conference a couple of months ago.

After his talk, I spoke with Dr. Emmons for a few minutes. In the spirit of gratitude which his work embodies, I had brought a copy of Like a Flower Grows, to give to him as a "thank you gift." Showing that Dr. Emmons lives in a manner that is consistent with his research, he in turn thanked me by giving me a copy of his newest book, Gratitude Works!

Gratitude Works! provides a thorough overview of the research regarding gratitude and the effect of gratitude. The regular practice of gratitude benefits the person practicing thankfulness in many ways, positively affecting spiritual, physical and emotional health. Research has shown that the practice of gratitude offers important health benefits to individuals with neuromuscular disease, improving quality of life.

This book presents some surprising and counter-intuitive research findings as well. For example, writing in a gratitude journal only a couple of times a week rather than every day may be more beneficial to the writer than writing every day. Further, recalling one's difficult times and the breakthrough that followed can increase the effectiveness over simply recalling one's good times.

Gratitude Works! also provides many interesting anecdotal accounts of individuals and their practice of gratitude. These stories help to illustrate the powerful affect that gratitude can have.

In the last part of this book, Dr. Emmons provides a three-week plan for developing a gratitude journaling practice. Through a well-designed plan of prompts and exercises, Dr. Emmons guides the reader through a set of exercises designed to increase the experience of healthful gratitude.

This book is well-researched, practical, and easy to read and apply. Gratitude Works! A 21-Day Program for Creating Emotional Prosperity comes highly recommended to anyone who would like to develop their ability to experience and express gratitude. Practicing the exercises in this book will help individuals to experience positive benefits to their emotional, physical, and spiritual health and improve their quality of life.

Resources:

Emmon's Lab, (2011). Gratitude and Well-Being. UC Davis website. Retrieved from https://psychology.ucdavis.edu/labs/emmons/pwt/index.cfm?Section=4&SubSection=0 .

Emmons, R., (2013). Gratitude Works!: A 21-Day Program for Creating Emotional Prosperity. Jossey-Bass: San Francisco, CA.

Morain, C., (2007). Emmons: Studying "new science of gratitude." UC Davis Dateline. Retrieved from https://www.dateline.ucdavis.edu/dl_detail.lasso?id=9839 .

FTC Disclosure: A copy of the book reviewed in this article was given to the author of this article by Dr. Emmons in exchange for a copy of her recent book.



You Should Also Read:
Read about practicing gratitude.
Learn about thankfulness and spirituality.
Learn about journaling and wellness.


Related Articles
Editor's Picks Articles
Top Ten Articles
Previous Features
Site Map





Content copyright © 2022 by Jori Reijonen, Ph.D.. All rights reserved.
This content was written by Jori Reijonen, Ph.D.. If you wish to use this content in any manner, you need written permission. Contact Jori Reijonen, Ph.D. for details.