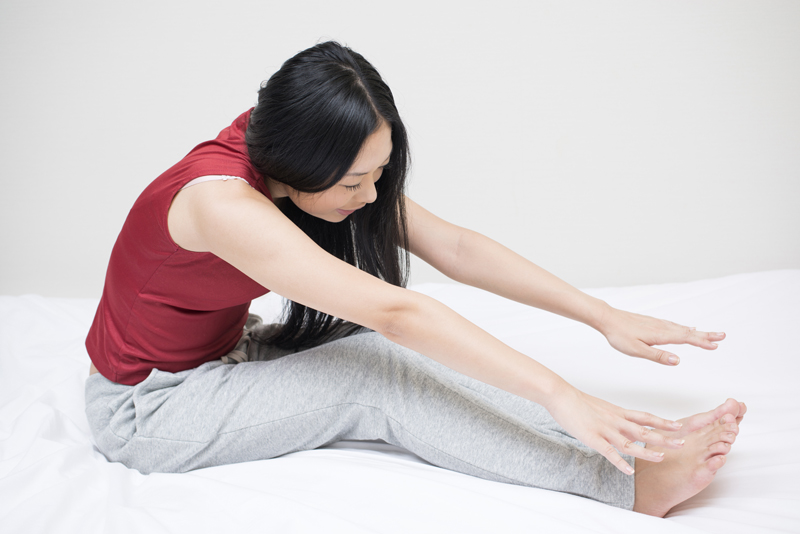 As I stepped out of my car, both of feet slipped out from under me. What I had thought was a puddle turned out to be black ice. Unable to break my fall, I landed hard on my already injured left hip and on my left wrist.

For the first few days after falling, all of my muscles ached. Fortunately, my wrist seemed to be uninjured. But more than a week after falling, my left hip still ached. I was unable to walk or sit upright for more than about twenty minutes at a time, and was finding it difficult to get comfortable enough to sleep well.

A trip to my physician did not reveal any broken bones. The hip joint, however, was inflamed and the surrounding muscles were in spasm. Much of the healing that had occurred over the course of a couple of months, including time spent in physical therapy, was undone in a split second when I fell.

While not all falls can be avoided, it is likely that I could have avoided this fall. I would prefer not to have health issues, or to at least appear to be healthy and strong. Rather than parking in a handicap space as my permit allows, I parked in a regular space. While most of the parking turned out to be icy, the handicap spaces had been salted and were ice-free.

Further, I did not use my cane as I stepped out of the car. Because I have the neuromuscular disease Charcot Marie Tooth (CMT), I have difficulty with balance on uneven or slippery surfaces. Using the cane might have helped improved my balance and stability.

Looking back, I realize that pride was the biggest contributor to my fall, and perhaps my biggest challenge to staying safe. Pride kept me from using my cane and from parking in the available handicap parking. In this case, my pride contributed to physical pain and injury.

**********************

Ambulatory individuals with neuromuscular disease are often at increased risk of falls and of significant injury from falls. See these articles for more information on fall risk and avoiding falls.

Medvescek, C., (2002). All Fall Down: Staying upright with a neuromuscular disease. Quest. Retrieved from https://quest.mda.org/article/all-fall-down on 1/2/14.

Medvescek, C., (2002). Take Falls Seriously to Prevent Further Injuries. MDA/ALS Newsmagazine. Retrieved from https://alsn.mda.org/article/take-falls-seriously-prevent-further-injuries on 1/2/14.

Wechsler, K., 2013. Walk Like a Penguin: Anti-Slip Tips for People with Muscle Disease, Quest. Retrieved from https://quest.mda.org/news/walk-penguin-anti-slip-tips-people-muscle-disease on 1/2/14.



You Should Also Read:
Read about using a cane.
Learn about physical therapy.
Find out about hip problems and neuromuscular disease.


Related Articles
Editor's Picks Articles
Top Ten Articles
Previous Features
Site Map





Content copyright © 2023 by Jori Reijonen, Ph.D.. All rights reserved.
This content was written by Jori Reijonen, Ph.D.. If you wish to use this content in any manner, you need written permission. Contact Jori Reijonen, Ph.D. for details.