Antioxidant Basics - What Are Antioxidants?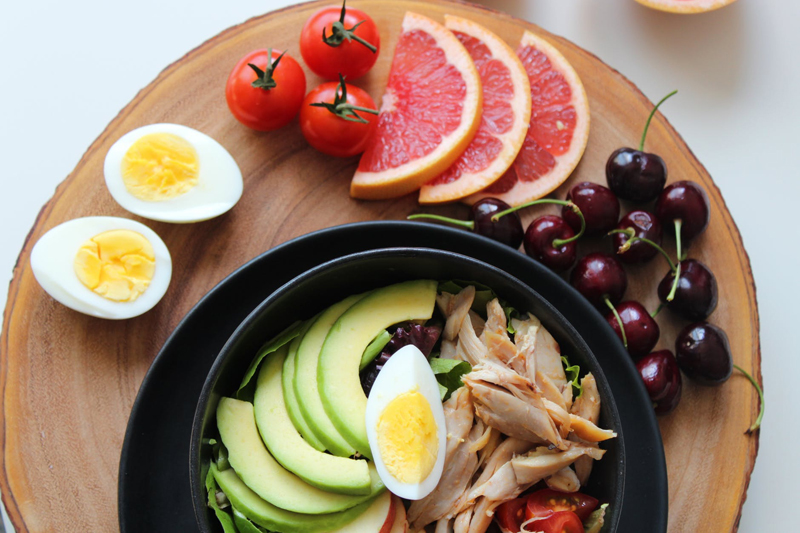 Antioxidants are critically important to a healthy lifestyle. Just what are antioxidants, and how do they benefit your body's health?
The first thing to understand is the concept of free radicals. A free radical is a molecule with an unpaired electron. To greatly oversimplify, this molecule is lacking something, and when it runs into other cells, it tries to grab an electron from them to feel whole again. Those other cells are then damaged, perhaps in a way that makes them unable to properly function. Therefore, something that takes care of those free radicals then protects the healthy body cells from damage.
Luckily, our bodies are evolved to handle most issues, including free radicals. We have substances known as antioxidants available. These antioxidants "plug up" the free radicals, giving them the electron they crave, and stabilizing the situation.
There isn't just one type of free radical, and there isn't just one type of antioxidant. There are a large variety of free radicals, and a matching large group of antioxidants. So while free radicals are associated with a variety of diseases - from Alzheimer's to heart disease, from vision loss to cancer - simply drinking lots of blueberry juice won't necessarily be a quick fix. You need to eat ample amounts of all important nutrients to be sure to handle the issues of life.
Some of the best known and studied antioxidants are:
* Vitamin A
* Vitamin C
* Vitamin E
* Selenium
* Zinc
These are all things you should have in your daily diet anyway, in the recommended amounts. So it's not necessarily that you should take more in order to be healthy. Understanding antioxidants and how they work is just an additional reminder of why it's just so important to include these vitamins and minerals in your daily diet.
Where do Free Radicals Come From?
On the other side of the coin, you can also work to reduce the number of free radicals you have to manage in the first place. Certainly, some free radicals are simply a normal part of life - a part of how our body metabolizes and runs. However, there are many additional forms which we can avoid.
* Smoking
Taking any pollutants into our lungs, including smoking, can cause a wealth of free radicals. Stop smoking. Avoid being around people who are smoking. Avoid pollution if at all possible. Those chemicals actively damage our bodies.
* Pesticides
These chemicals are created to damage organic life. It's no wonder that it hurts human bodies as well. Buy organic whenever possible and thoroughly wash foods that might have had pesticides used on them.
* Alcohol
Excess alcohol can contribute to free radical issues. If you're male, stay within two drinks a day. For women, that's one drink a day.
Lisa Shea's Library of Low Carb Books
You Should Also Read:
Vitamins and Nutrients – Low Carb Reference
Benefits of Daily Multivitamins
USDA RDA Vitamin Recommendations


Related Articles
Editor's Picks Articles
Top Ten Articles
Previous Features
Site Map



Follow @LisaLowCarb
Tweet





Content copyright © 2018 by Lisa Shea. All rights reserved.
This content was written by Lisa Shea. If you wish to use this content in any manner, you need written permission. Contact Lisa Shea for details.