Monotrail Mountain Masochist II Outdry Shoe Review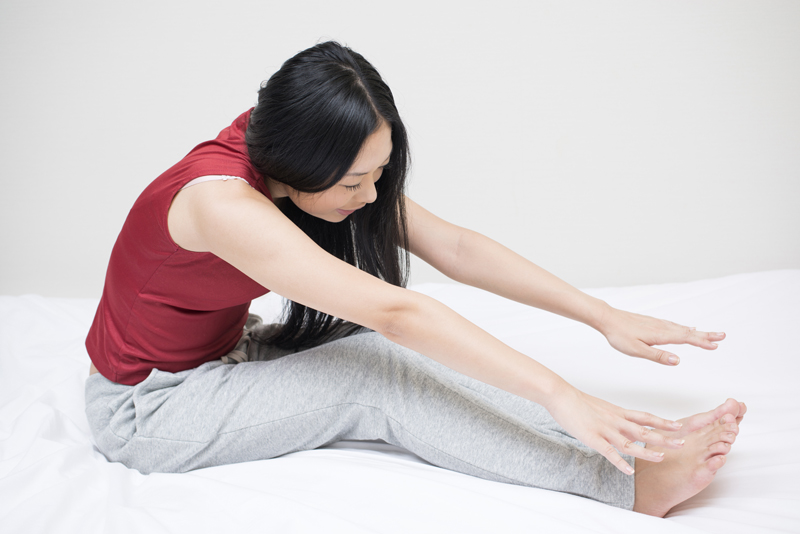 Recently, I noticed that a friend, who wears deep orthotics like I do, had athletic shoes of a type that I had not seen before. She told me that the Monotrail Mountain Women's Masochist II Outdry shoe is meant for trail-running. Because they have excellent grip, are waterproof, and provide very good foot stability, she had been wearing them all winter. I was excited to hear that they were available for purchase locally at a sporting-goods store, as I have not found many options for shoes at the stores in my area.

According to the Monotrail website (2014), the Mountain Masochist II Outdry is lightweight at 9.2 ounces. This trail-running shoe has a sole that is meant to grip well, and the shoe has stabilizers to prevent ankle roll (pronation) on uneven ground. The tying system is meant to provide "exceptional fit and comfort," and the shoe will fit snugly in the mid-foot, with an open toe box. This shoe is also designed to keep debris from entering the shoe. This shoe is also available in men's sizes.

While I do not use this shoe for trail-running or running of any kind, I find that the features of this shoe have met my needs very well. The shoe that fit me best was a full size larger than my foot measurement. When I took out the removable foot bed, there was plenty of room to fit my custom-made orthotics. These shoes were immediately comfortable, and I was able to wear them for the full day immediately.

This shoe has also provided very good stability on the ice and uneven ground, and has remained dry inside even when walking on ice, snow, and slush. The shoe has remained free from debris when walking across roads strewn with gravel (which has become quite common in my area this winter). As I have neuropathy and do not feel debris in my shoe very well, this factor, along with keeping my feet dry, will aide in keeping the skin on my feet healthy.

These shoes were expensive to purchase at my local shoe store: I paid about $130.00 (plus sales tax). I was so excited to find them, however, that I purchased them on the spot without looking for them elsewhere. In researching these shoes for this article, however, I have found that they can be ordered from the manufacturer for about $125.00 (plus sales tax and shipping). Amazon has a better price at $80.97 for the men's and $92.99 (plus sales tax and shipping) for the women's Mountain Masochist II Outdry by Monotrail.

Overall, I highly recommend this shoe. Despite being used on ice, snow, and slush, these shoes have provided excellent comfort, fit, and stability while keeping my feet dry. When the weather improves, I look forward to using them for trail walking as well.

Resource:

Monotrail website, (2014). Monotrail Mountain Women's Masochist II Outdry. Retrieved from https://www.montrail.com/womens-mountain-masochist-ii-outdry-GL2145.html?colorID=015 on 2/28/14.

FTC Disclosure: The shoes reviewed in this article were purchased by the author at her own expense.



You Should Also Read:
Learn about the 2014 Paralympics.
Read about MDA Shamrocks Against Dystrophy 2014.
Find out about developing resilience.


Related Articles
Editor's Picks Articles
Top Ten Articles
Previous Features
Site Map





Content copyright © 2022 by Jori Reijonen, Ph.D.. All rights reserved.
This content was written by Jori Reijonen, Ph.D.. If you wish to use this content in any manner, you need written permission. Contact Jori Reijonen, Ph.D. for details.