Raise Your Vibration Book Review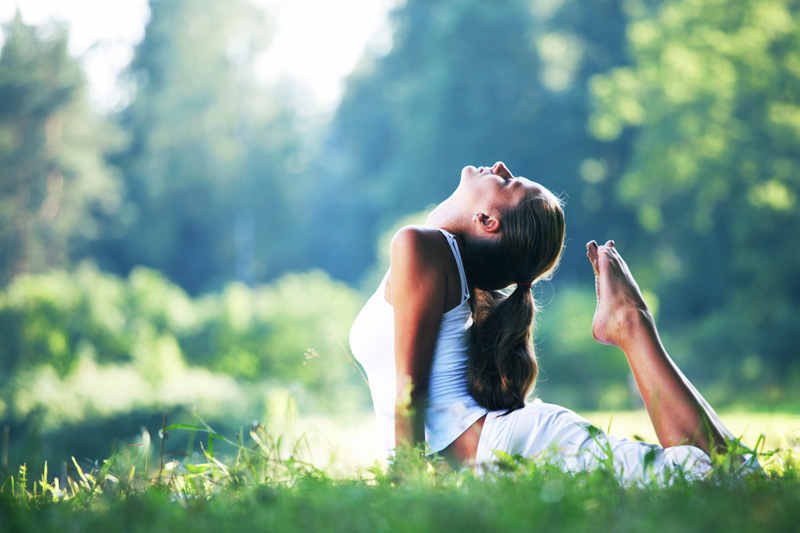 Lately, I've found myself revisiting concepts and ideas that I haven't actively considered in a number of years. Vibrational energy healing is one of those. I didn't stop thinking in terms of vibrations for any particular reason; I just realized one day that I was no longer consciously thinking about it.
Well today, I happen to pick up a book from my personal library that brought back my interest and excitement about the power of vibrational healing. This book,
Raise You Vibration, Transform Your Life
, is written by a Black Canadian energy healer Dawn James. What she has provided in this gem of a book is a great starter's manual to understanding what vibrations, energy, and our state of well-being and happiness have to do with each other.
The book begins with a discussion on the basics of energy and how that energy relates to vibrations and your health. She has done an excellent job of taking a concept that could be very complex and breaking it down in terms that anyone can understand. Yet, her explanations of the ideas don't seem overly simplified either. They contain just the right amount of validity, ensuring the reader that Dawn really does know what she is talking about.
There are useful exercises throughout the book designed to help the reader begin to harness her energy and consciously raise her vibration. They are simple and very easy to execute, yet offer profound insight into the subject of the accompanying chapter. Getting this tangible experience in conjunction with reading the book really works to drive home the principles.
What I appreciate most about
Raise Your Vibration
is that it is very practical and very easy to understand. Dawn covers vibrations in food and drink, breath work, interacting with nature, and even working with crystals, sound, color and essential oils. It is a very comprehensive introduction to all of these as they relate to energy healing.
The only issue I had with the book is Dawn's explanation of the Ego. Dawn describes the Ego as all negative and only bent on pleasing itself. In my personal studies, I've come to see the Ego differently. I believe that it's the part of the human psyche that is trying to protect us. The Ego is just concerned with self-preservation. This does mean though that it will go to whatever measures are necessary to secure that at all costs. The Ego is limited however to only being able to use the information at its disposal – which is memory. It can only decide how to act based on memories and past interpretations. This is why when presented with a new thing, the ego makes you want to choose a more self-centered, risk-less path and way of being. It's only trying to protect you. Our connection with a higher source and/or our ability to transcend is what helps us choose a different path and ultimately raise our vibrations to where we want them to be.
I would have liked if Dawn would have presented a more balanced view of this psycho-dynamic, however over all, I was inspired and pleasantly delighted by this book. I wholeheartedly recommend it to newcomers to this way of thinking and encourage them to dive in!
You Should Also Read:
Self Care with Tea
365 Energy Boosters


Related Articles
Editor's Picks Articles
Top Ten Articles
Previous Features
Site Map



Follow @etniqminerals
Tweet



Content copyright © 2023 by Leah R. Patterson. All rights reserved.
This content was written by Leah R. Patterson. If you wish to use this content in any manner, you need written permission. Contact Leah R. Patterson for details.